As the leaves begin to change colour and the days start to cool off here in Penticton, it's important to think about fall landscape maintenance services. This is the time of year when you need to fertilize your lawn and garden, as well as prepare your outdoor space for winter. Thankfully, our team is here to help! We offer a variety of services, including property cleanup, full maintenance packages, and landscape schedules.
One of the most important fall landscape maintenance services is fertilizing. This helps ensure that your lawn and garden are healthy and green come springtime. We use only the highest quality fertilizer products on the market to achieve amazing results. Our full maintenance packages are designed to take care of everything so that you don't have to lift a finger. We'll mow your lawn, trim your hedges, and tidy up your flower beds.
We know that everyone's schedules are different. That's why we offer both weekly and biweekly landscape maintenance schedules. We'll work around your schedule to make sure your outdoor space is always looking its best. Fall is the perfect time to take care of your landscaping needs. Our full maintenance packages will take care of everything on your list.
Commercial Landscape Maintenance
Fertilizing
Full Maintenance Packages
Landscape Maintenance Schedules – Weekly or Biweekly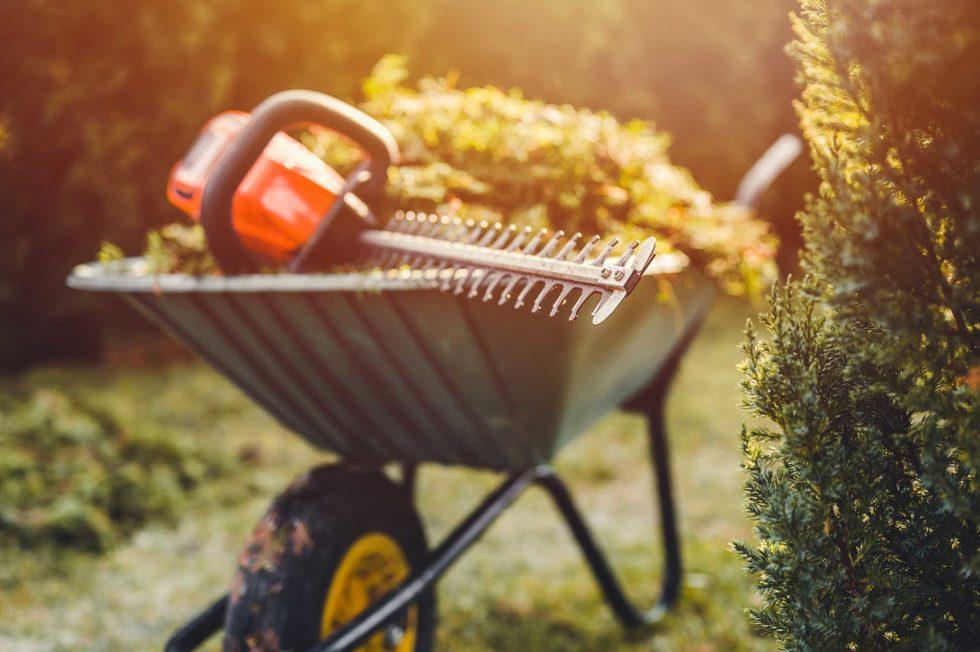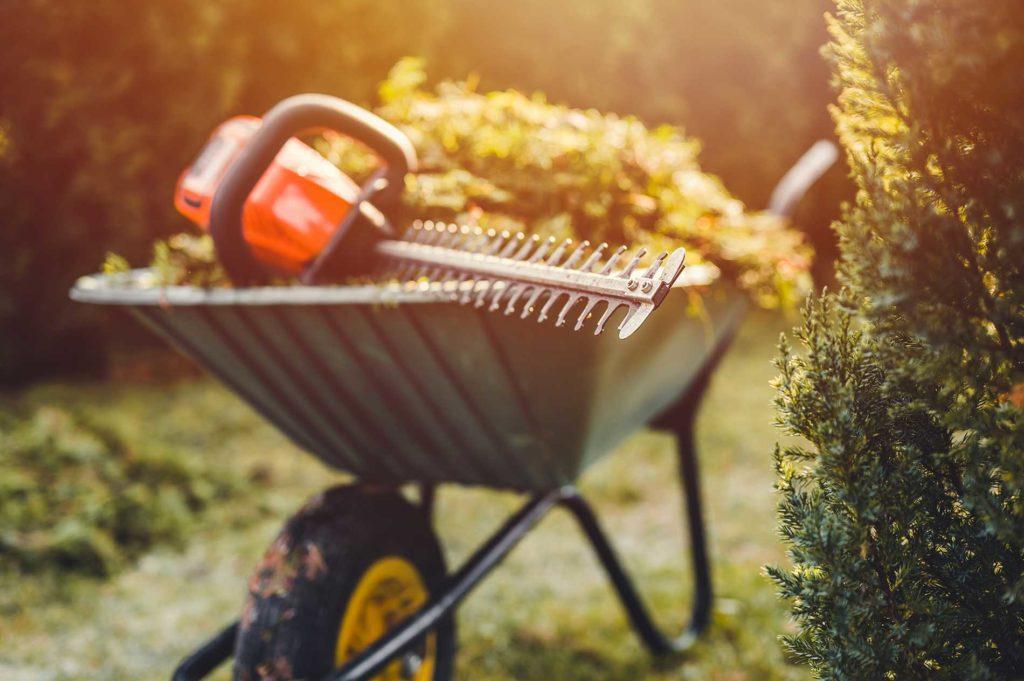 Contact us today to learn more about our fall landscape maintenance services!