Why not work for our awesome team? We are expanding and accepting resumes at this time. If you are a hard worker and agree with our mandate for high quality work and positive customer experience, we want to hear from you.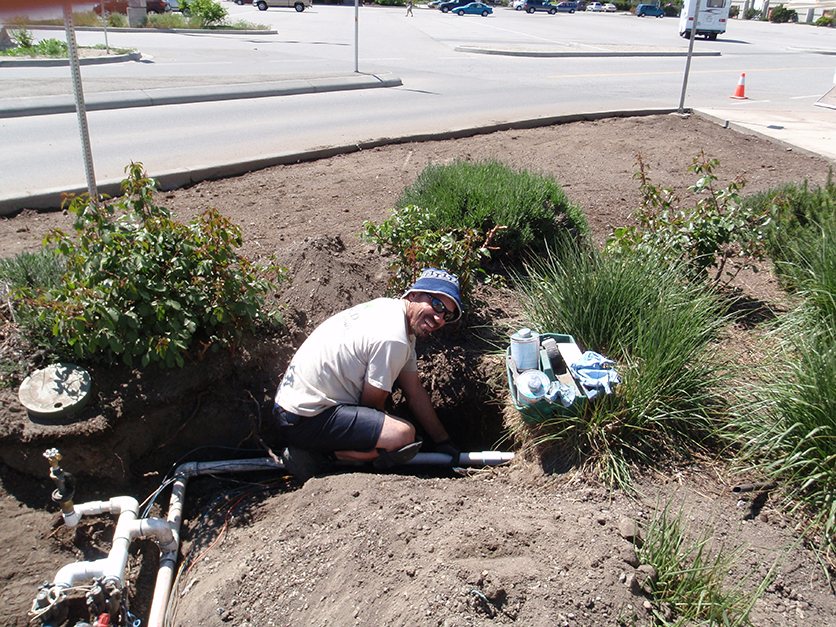 Irrigation Industry Association of BC Certifications of Interest:
Certified Irrigation Designers trained by IIABC promote water, soil and energy conservation practices through the development of cost effective and efficient irrigation system designs. They follow IIABC standards and guidelines with regards to the design, installation and maintenance of irrigation systems.
Certified Irrigation Technicians trained by IIABC have passed the intensive two-level program to gain the skills in the installation and maintenance of irrigation systems, both for landscape and agricultural applications.
Do you have experience in construction, masonry, rock work or irrigation?
We also want to hear from you if you have the following:
Horticulture Certifications
Pest Applicators Certifications
Landscape Design Certifications