Do you need help with your irrigation system? Are you looking for a certified professional to help design and install a new system? If so, then you've come to the right place. At Emerald Irrigation & Landscape Construction in Penticton, our technicians are certified by the Irrigation Industry Association of BC (IIABC). That means we follow the highest standards when it comes to installation and design. Our technicians are available for new installs and maintenance services. Let's take a closer look at what makes a Certified Irrigation Technician different from an ordinary technician.
What is a certified irrigation technician?
A Certified Irrigation Technician is someone who has been trained and tested on all aspects of irrigation systems and their installation. The IIABC certification is awarded after passing a written exam and performing hands-on testing that covers topics such as irrigation system design, installation, operation, maintenance, troubleshooting, water conservation practices, electricity safety and more. In other words, it's not something that can be achieved overnight; it requires dedication and knowledge of the industry.
At Emerald Irrigation & Landscape Construction, each of our technicians has earned the IIABC certification and is knowledgeable about the latest developments in irrigation technology and techniques. Whether you need help with your existing system or are looking for an expert to install a brand-new one for your home or business, our technicians have the skillset necessary to handle any job—no matter how big or small. We take pride in offering personalized service tailored specifically to your needs.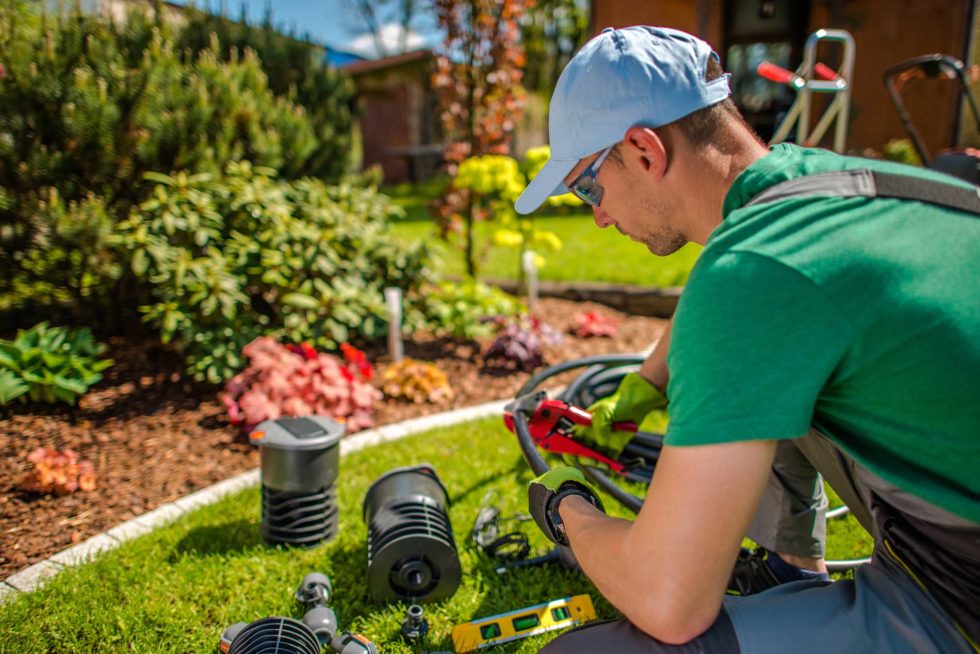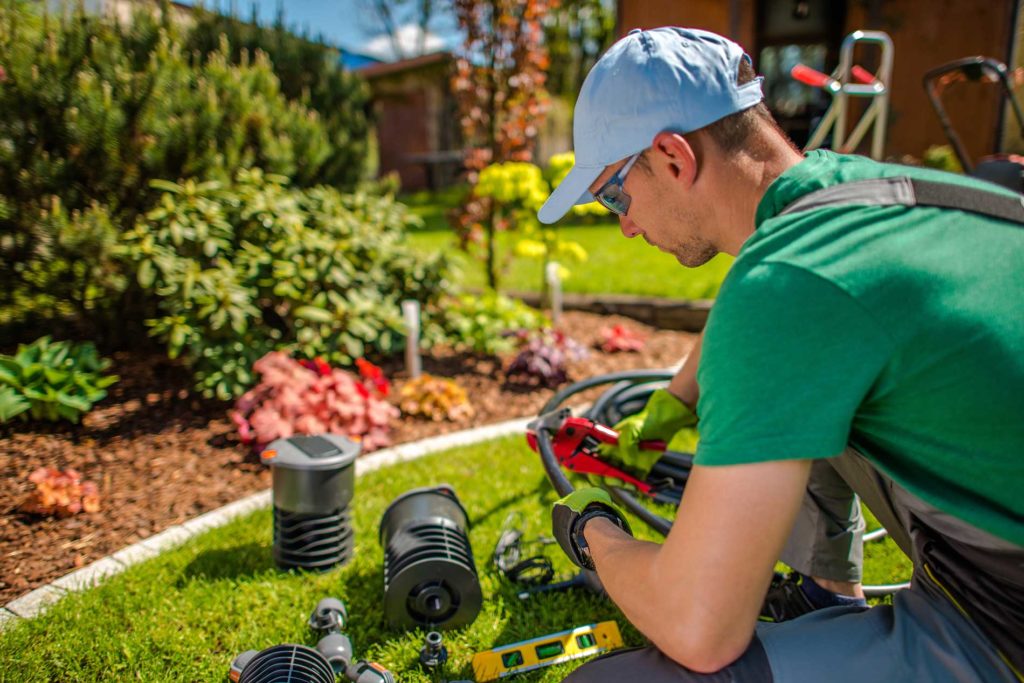 The Benefits of Working with Certified Professionals
When you work with certified professionals like those at Emerald Irrigation & Landscape Construction, you know they will go above and beyond to provide superior service every time. Our team has extensive experience working with homes and businesses in Penticton's orchards and vineyards—and we understand the importance of getting it right the first time around. We also guarantee our workmanship so that you can trust us to always deliver top-notch results without any surprises down the line.
Are you ready to get started on your irrigation project? Emerald Irrigation & Landscape Construction employs Certified Irrigation Technicians who are knowledgeable about all aspects of irrigation systems—from design to installation to maintenance—and who offer personalized service tailored specifically for homes in Penticton's urban landscapes, orchards and vineyards. Contact us today for more information about how we can help make your irrigation project run smoothly from start to finish.