Yes. We can winterize your pond, water feature or fountain as part of our maintenance services. Winterizing your water feature is important because it protect against freezing temperatures that cause damage to pumps and other components. These are expensive to repair or replace come spring. By taking the time to properly prepare your water feature for winter, you can avoid costly repairs down the road and extend the life of your fountain, pond, or waterfall. That's why we offer a winterization service to help our customers get their water features ready for winter.
Our Winterization Service
Our winterization service includes removing, cleaning, and preparing your pump for storage. We recommend storing your pump in a bucket of distilled water somewhere it won't freeze (basements and garages are good places). We'll also make sure your water feature is properly covered if necessary.
1. Draining the Water Feature
The first step in winterizing your water feature is to drain all of the water from it. This can be done by simply removing the pump and allowing the water to drain out. If your water feature is large, you may need to use a submersible pump to remove the water.
2. Cleaning the Water Feature
Once the water has been removed from your water feature, we will clean it thoroughly. This includes scrubbing all of the surfaces with a mild soap and removing any debris that may have accumulated. It is important to make sure that your water feature is completely clean before storing it for the winter.
3. Covering the Water Feature
Once your water feature is clean and dry, we will cover it with a tarp or other type of waterproof cover. This will help to protect it from snow and ice damage during the winter months. You should also consider placing a layer of Styrofoam or other insulation around your water feature to further protect it from the cold weather.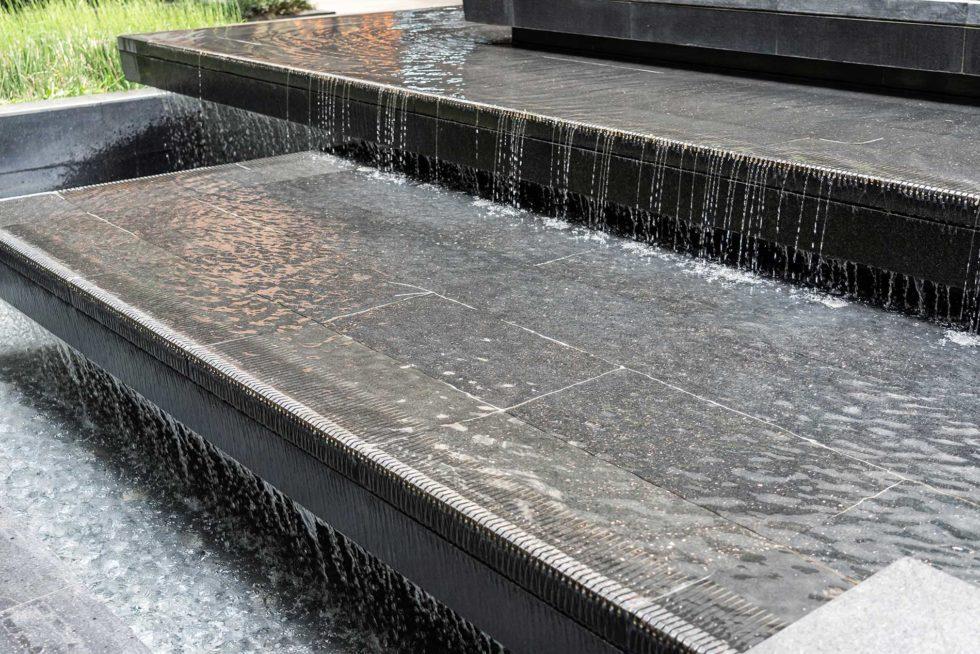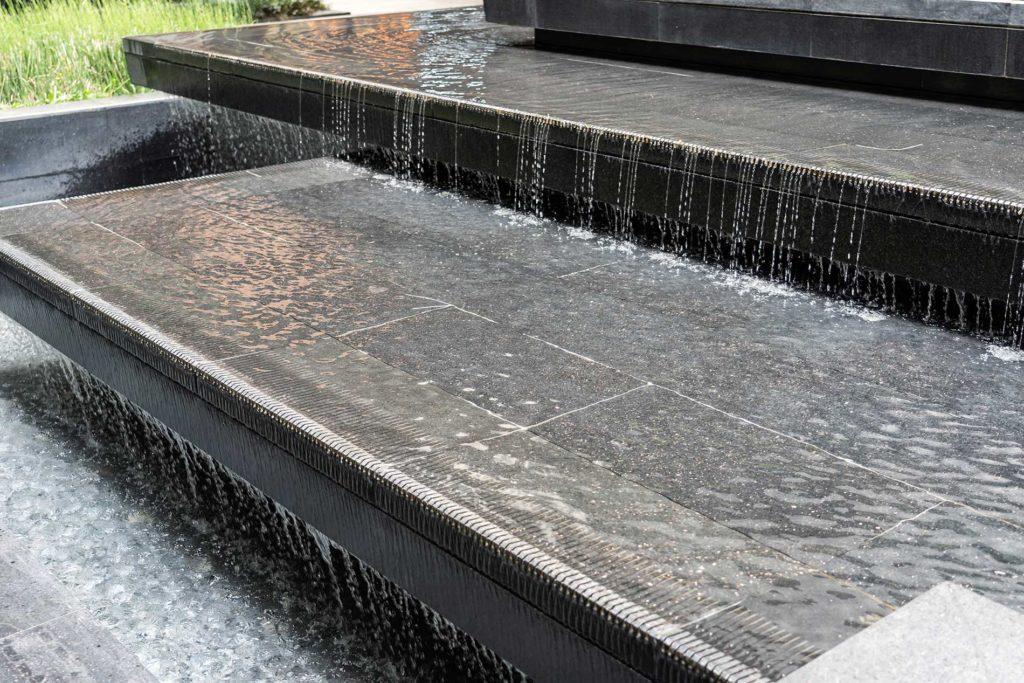 Don't wait until it's too late—schedule a winterization appointment with Emerald Irrigation & Landscape Construction today! We'll make sure your water feature is properly prepared for the winter so you can enjoy it for years to come. Contact us today to learn more about our services or to schedule an appointment.