Summer is here and it's time to enjoy the back yard while keeping yourself and your family cool in the scorching sun. One of the best ways to do this is to install shade structures in your backyard. Whether you're looking for a place to eat, entertain guests, or just relax on a hot day, there are several good reasons to build shade structures in your outdoor space.
Shade structures are an excellent way to protect yourself and your family from harmful UV rays. Spending hours outside in the sun can put you at risk of sunburn, heat stroke, and skin cancer. However, with a shade structure, you can still enjoy the outdoors without worrying about the negative effects of the sun. Not only will a shade structure provide protection from the sun, but it will also help keep you cool and comfortable.
Shade structures can also be used to create a sense of privacy in your backyard. If your yard is visible to neighbors or people passing by, a shade structure can help block their view. This can make it easier to relax and enjoy your outdoor space without feeling like you're on display. Privacy fences can be a protective shade barrier, where ferns and hostas thrive and you can sit out of the sun.
If you love to entertain guests in your backyard, a shade structure is a must-have. It provides a comfortable and functional space for your guests to relax, eat, and socialize in the shade. From BBQ parties to summer gatherings, a shade structure is a perfect addition to any backyard that loves to entertain.
Decks and Shade Structures for Your Swimming Pool
If you have a backyard pool, a shade structure is essential. It not only protects your skin from the sun's harmful rays but adds a stylish touch to your outdoor oasis. You can also opt for a shade structure that includes a deck or patio area, making it easy for you to enjoy a pool day without having to worry about finding a comfortable spot to relax.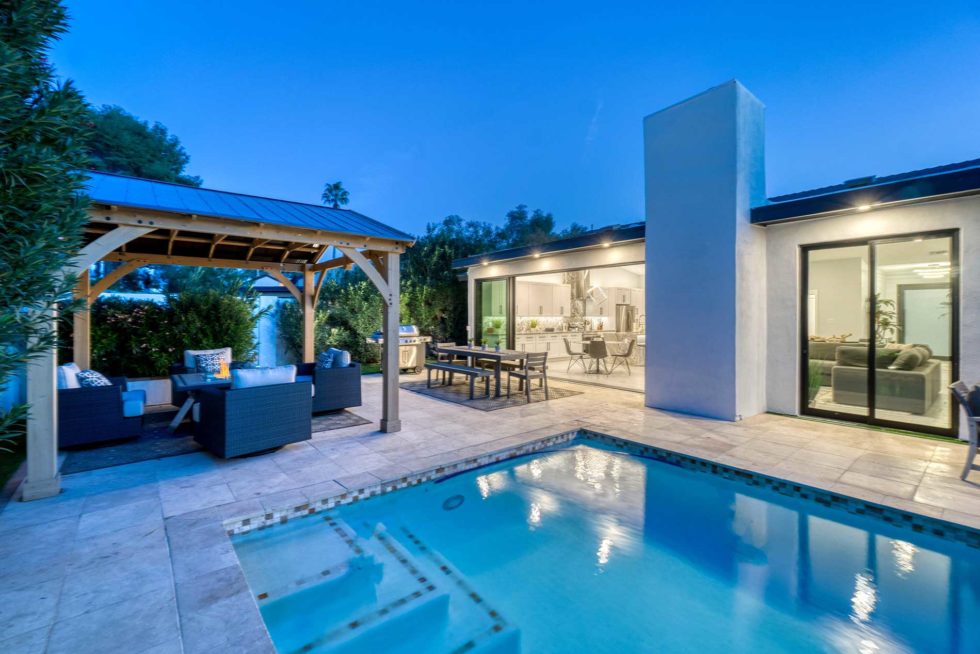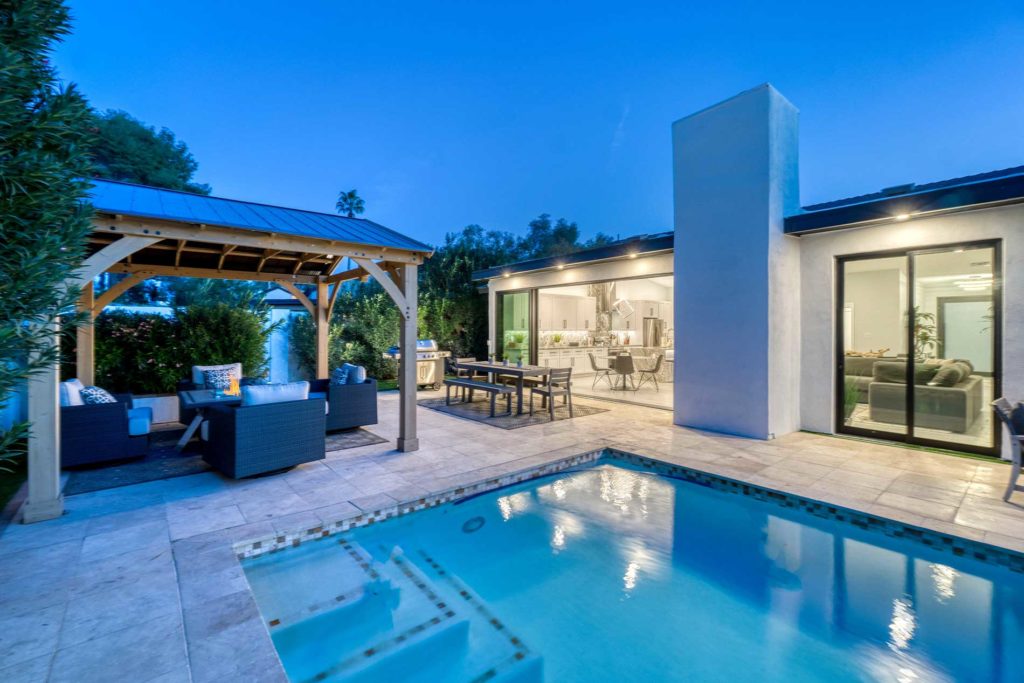 A shade structure can add beauty and character to your backyard. You can choose from a variety of wood styles to match the design of your yard. One great option is to invest in custom wood structures from a company like Emerald Irrigation & Landscape Construction. We build high-quality and beautiful structures designed to last for years.
Adding a shade structure to your backyard is an excellent way to create a functional and comfortable outdoor space. From protecting yourself and your family from the sun's harmful rays to entertaining guests, there are numerous benefits to installing a shade structure. So, if you're looking for a way to enhance your backyard and create a space that you'll love spending time in this summer, consider installing a shade structure today.