We Build Heavy Frame Pergolas
Expand your functional outdoor living space by adding a pergola to your property. Our pergolas and outdoor structures can be customized for your house or property. You have endless possibilities to choose from for designs, wood grains, stains and colours. Call us today to set up a consultation to see what we can build for you. Outdoor space can be an extension of your home.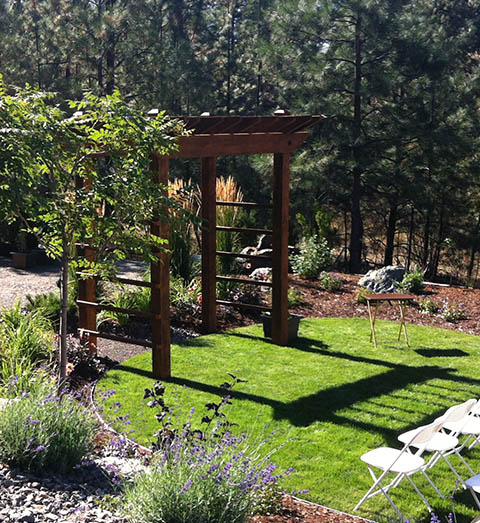 Pergola and other outdoor wood structures built over back patios or concrete are clean and enhance the appeal of your property. Pergolas create a natural ceiling above an outdoor sitting or eating space and combined with soft landscaping, outdoor lighting and a water feature, can be a haven for you and your family.