Horticulture is the science and art of cultivating plants for food, medicine, decoration, and environmental enhancement. This field encompasses different areas, from landscaping to plant breeding. With the growing need for green spaces and sustainable agriculture, the demand for horticulturalists is on the rise. Southwest British Columbia (BC) is one of the prime regions for horticulture, given its diverse ecosystems, mild climate, and abundant resources.
Understand the Fundamentals of Horticulture
To become a horticulturalist, you need to start from the basics. You should have a solid grasp of biology, botany, soil science, pest management, and ecology. Horticulture combines science and art, so you'll need to develop a sense of aesthetics, design, and innovation. You can take courses, read books, attend workshops, or work with experienced gardeners or landscapers to gain hands-on experience. BC offers some of the best horticultural training institutions in Canada, such as the University of BC (UBC), the Vancouver Island University (VIU), the Kwantlen Polytechnic University (KPU), and the Pacific Horticultural College (PHC).
Choose Your Path of Specialization
Once you have a solid foundation in horticulture, you can choose a specific area of interest that suits your skills, passions, and goals. Horticulture offers a wide range of career paths, such as arboriculture (tree care), floriculture (flower farming), vegetable production, fruit production, landscape design, sustainability, and research. Some of the colleges and universities in BC offer diploma, certificate, and degree programs in horticulture that cater to specific areas of specialization. For example, VIU has a two-year Horticulture Technician program that covers landscape design, plant propagation, and greenhouse management. KPU offers a Bachelor of Horticulture degree that focuses on sustainable agriculture, plant protection, and urban forestry.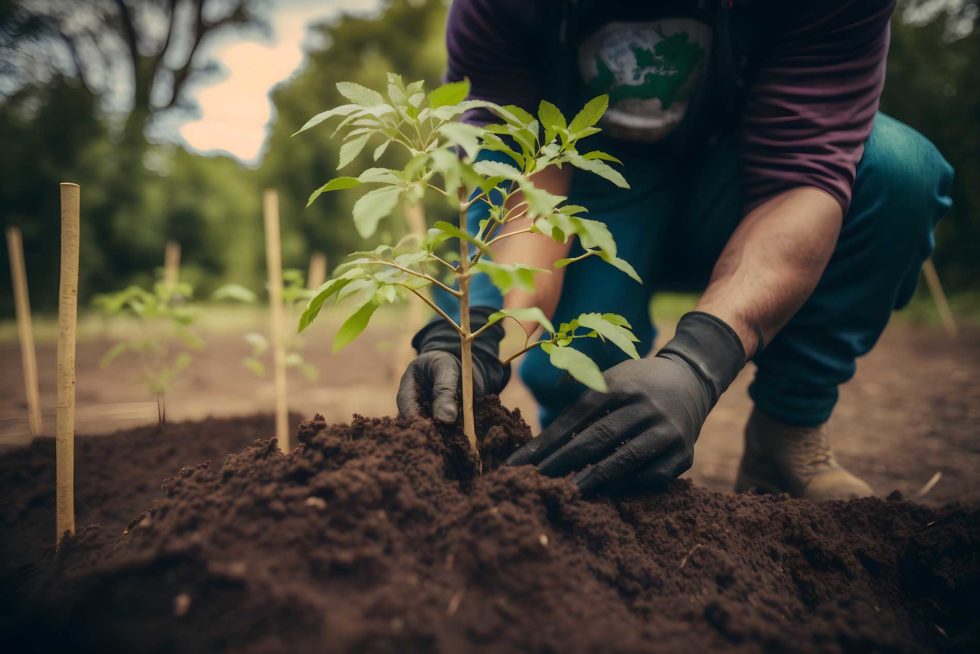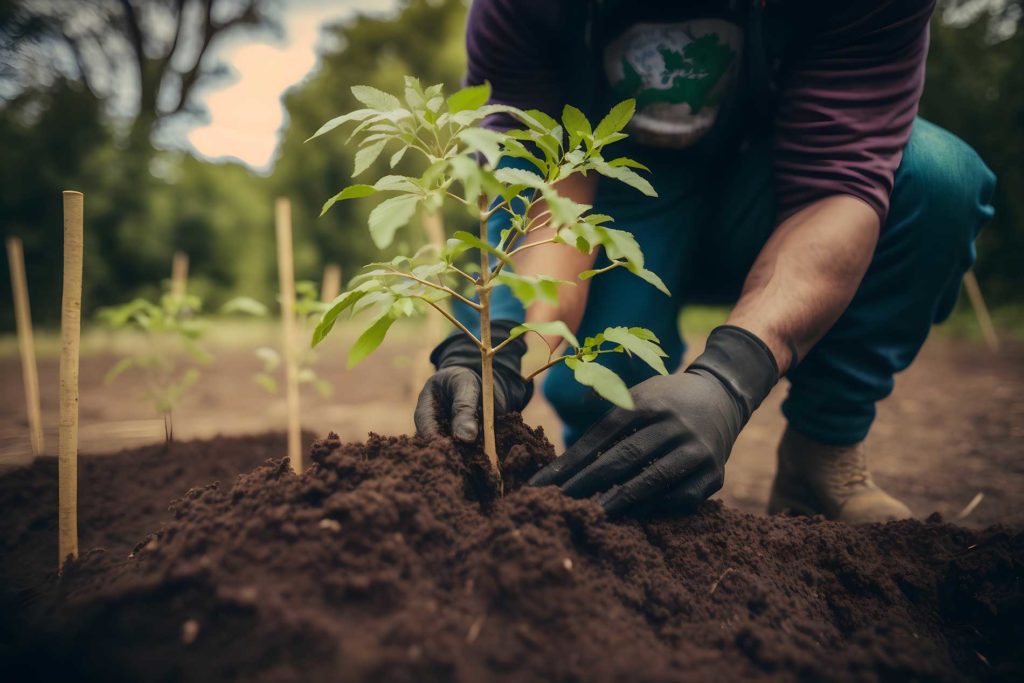 Build Your Network and Resume
Horticulture is a highly competitive field, so you need to build a network of contacts and a strong resume to stand out from the crowd. You can join professional associations such as the BC Landscape and Nursery Association (BCLNA), the International Society of Arboriculture (ISA), or the Canadian Organic Growers (COG) to connect with other horticulturalists, attend events and conferences, and learn about job opportunities. You can also volunteer at local parks, community gardens, or horticultural societies to gain practical experience, showcase your skills, and demonstrate your commitment to the field. Additionally, you can create a portfolio of your work, including photos, sketches, and written descriptions, to showcase your creativity, attention to detail, and problem-solving abilities.
Horticulture is not just a career choice, but also a way of life that embraces environmental stewardship, sustainability, and health. As a horticulturalist, you have the power to make a positive impact on our planet by creating green spaces, preserving biodiversity, mitigating climate change, and promoting healthy lifestyles. You can use your skills and knowledge to educate others, advocate for green policies, and inspire the next generation of horticulturalists. BC is a land of opportunities for horticulture, with a dynamic and vibrant community that values innovation, diversity, and collaboration.
Becoming a horticulturalist in BC requires dedication, creativity, and perseverance. You need to start from the fundamentals of horticulture, choose your path of specialization, build your network and resume, explore career opportunities, and embrace the green future. With the right combination of skills, knowledge, and passion, you can make a rewarding and fulfilling career in horticulture while contributing to a greener, healthier, and more beautiful world.