In today's fast-paced world, people are becoming more aware of the importance of nature and sustainability. This shift in mindset has resulted in a growing demand for landscape designers who can create beautiful and functional outdoor spaces while keeping environmental concerns in mind. If you're thinking about pursuing a career in landscape design, it's essential to consider obtaining the appropriate certifications to gain a competitive edge in the job market. In this blog post, we'll explore some of the benefits of landscape design certifications in BC.
Landscape design certifications are an excellent way to establish credibility in your field. By obtaining a certification, you're demonstrating to potential clients and employers that you have a certain level of knowledge and skills necessary to perform your job competently. It also shows that you're committed to continuous learning in your profession, which is an attractive trait for employers.
Better Employment Prospects
Having a landscape design certification can significantly improve your job prospects. Not only will you have an easier time landing a job, but you'll also be eligible for higher-paying positions. Employers are more likely to hire someone with a certification because it gives them peace of mind that you are serious about your profession and committed to excellence.
Landscape design certifications can give you access to a wealth of resources that can help you improve your skills and keep up with industry trends. Many organizations that offer certifications provide training programs, webinars, and networking opportunities to their members. By joining professional associations, you can also connect with other professionals in the field and access certification-specific resources.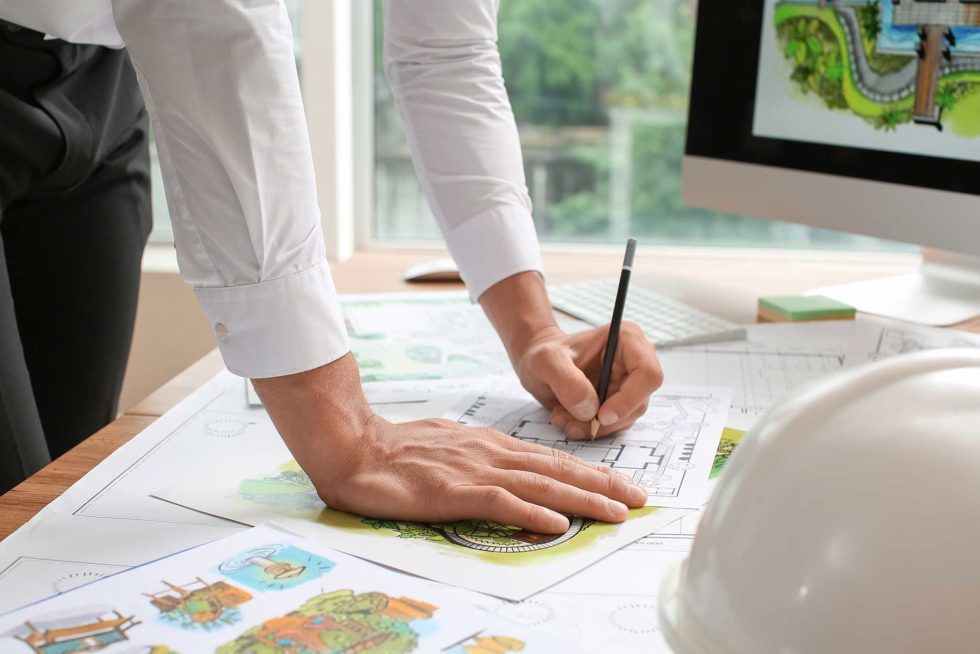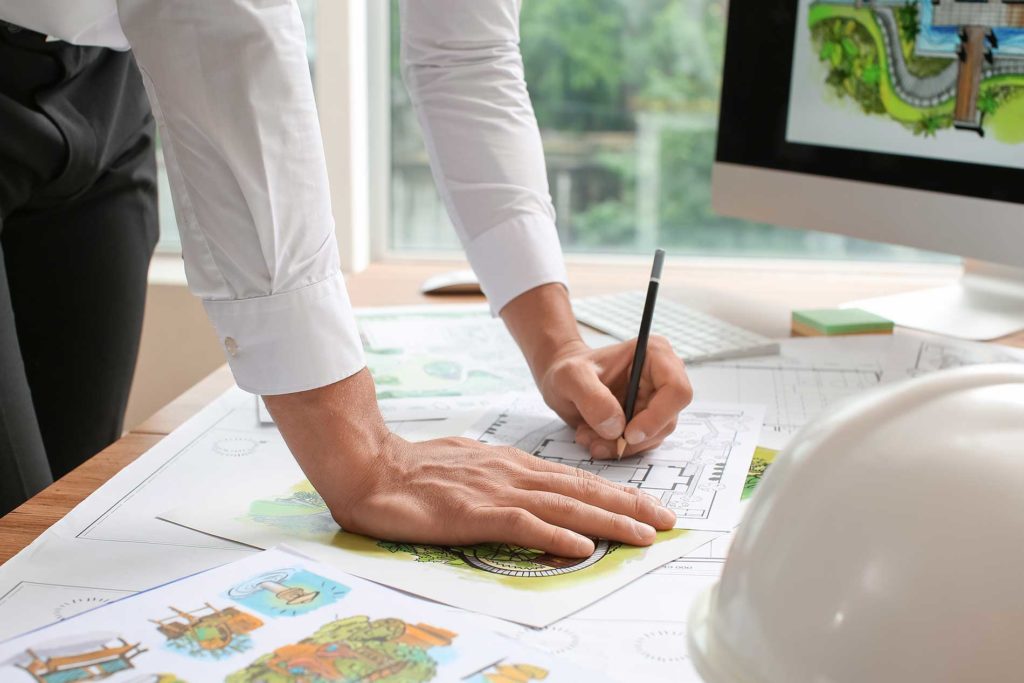 Professional Growth Opportunities
With the right certifications, you open yourself up to opportunities for professional growth that can help you advance in your career. Certifications can help you specialize in niche areas of landscape design and boost your expertise. This can lead to more clients, more significant projects, and higher pay.
Landscape design certifications give you a competitive edge in a rapidly changing field. With new technologies, construction materials, and environmental considerations becoming more critical each day, it's essential to stay up-to-date with the latest advancements in landscape design. Obtaining a certification shows that you're committed to staying current with industry trends and are ready to tackle whatever challenges come your way.