Water is a precious commodity, and conserving it has become a top priority in today's world. And when it comes to irrigation systems, you need to ensure that you're not only getting a system that can effectively irrigate your crops, residential or commercial landscape but also one that conserves water. You need Emerald Irrigation and Landscape Construction in Penticton BC. We're a team of trained professionals with years of experience in designing and installing irrigation systems and as a member of the Irrigation Industry Association of BC, we follow high standards for installation and design. In this blog post, we'll take a closer look at what makes Emerald Irrigation stand out and why you should hire us for your irrigation needs.
Designing and Installing Quality Irrigation Systems:
At Emerald Irrigation, we pride ourselves on delivering top-notch irrigation systems that are both efficient and effective. Our team of experts start by designing a customized plan that meets your specific needs. From determining the ideal water source to creating a watering schedule, we ensure that your system functions properly and conserves water. Once the design phase is complete, our experts use only high-quality materials to ensure your system provides reliable, long-lasting performance.
Water conservation is a top priority at Emerald Irrigation. We understand the importance of conserving water while still providing adequate irrigation. That's why we utilize the latest water-saving technologies and components, such as smart controllers and drip systems. Our systems can detect humidity, temperature, and soil moisture levels, thereby adjusting the watering schedule accordingly. Our drip irrigation systems offer targeted watering, ensuring that only necessary areas receive water. By leveraging these technologies, we can help you save up to 50% of water used in traditional irrigation systems.
Residential, Commercial, and Farm Irrigation Solutions:
Whether you're looking to irrigate your small, medium or large-scale residential property or commercial landscape, we've got you covered. We have an extensive range of irrigation systems that are suitable for all types of applications and budgets. Our team has years of experience working with different types of landscapes, which means that we can deliver irrigation systems that meet your unique needs. We're also experts in farm irrigation and offer customized solutions for crop irrigation.
Maintenance and Repair Services:
At Emerald Irrigation, we understand that your irrigation system is crucial to the health and well-being of your property or crops. That's why we offer thorough maintenance services to keep your system in top shape. Our team can provide routine maintenance to ensure proper system function and help prevent issues from occurring. And in case of repair needs, we're always on time to diagnose and repair any issues swiftly.
From the design phase to installation and maintenance, customer satisfaction is at the heart of what we do at Emerald Irrigation. We work diligently to ensure that each installation is completed to the highest standards. Our team is always available and responds promptly to any questions or concerns you might have. We always put your needs first and strive to ensure that you're satisfied with the outcome.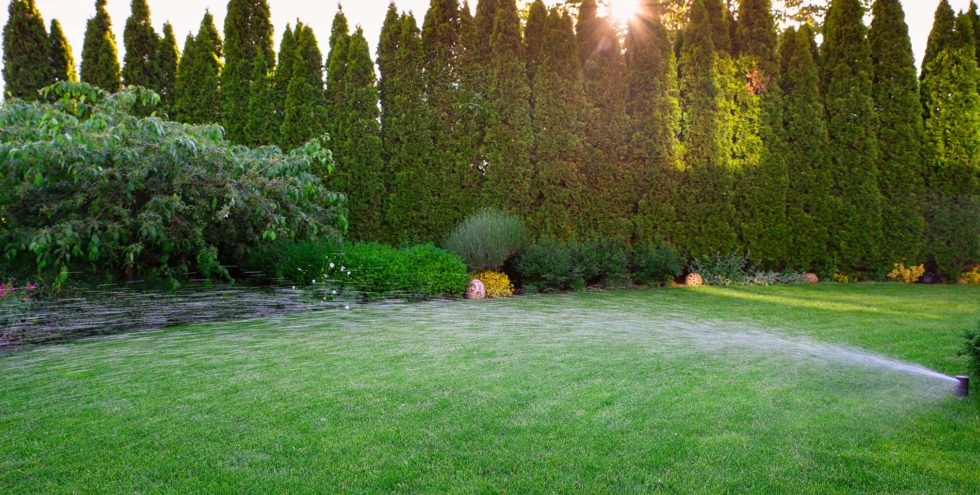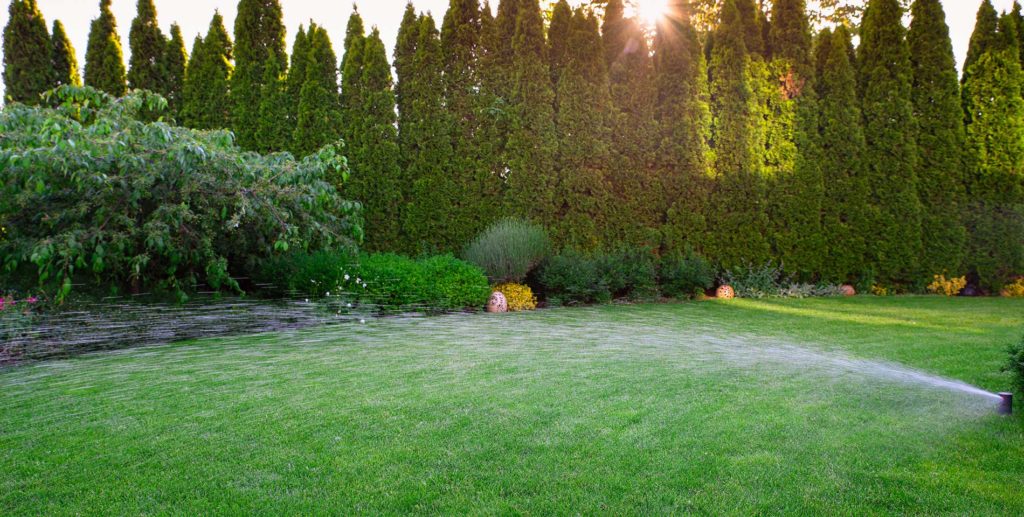 The Perfect Solution for Residential, Commercial or Farm Irrigation Systems
At Emerald Irrigation & Landscape Construction, we understand the importance of efficient irrigation and water conservation. Our team of professionals has years of experience designing and installing irrigation systems that are tailored to meet the specific needs of our clients. Whether you're looking for residential, commercial or farm irrigation solutions, we've got you covered. And with our cutting-edge water-saving technologies and components, you can rest assured that you're conserving water while still maintaining healthy crops or landscapes.
Get in touch with us today, and let's get started on designing a reliable and efficient irrigation system for you.