The team here at Emerald Irrigation & Landscape Construction are passionate about delivering top-quality results to our clients through every season. We offer a wide range of services, including landscape design, installation, and maintenance. We also offer irrigation system repairs, blowouts and winter landscaping services.
Winter Landscaping Services
Winter mulching is a great way to protect your plants from the cold weather and ensure that they continue to thrive. Mulching helps to insulate the ground, keeping it at a consistent temperature and preventing the roots from freezing. It also blocks out weeds and pests, helping to keep your soil healthy and free from disease. For best results, we recommend mulching after the first frost, when the ground has hardened. This will help to prevent damage from winter weather and allow your plants to continue to grow and flourish. Many types of weeds actually thrive in the cold and begin their germination and growth in the winter. Taking preventative measures will help stop the spread of weeds, and make your job easier once spring returns. We provide winter weed removal services to help you keep your lawn and garden healthy and weed-free all year long.
Our customized landscaping services are offered through every season, and this time of year, we are busy with:
Commercial Grounds Maintenance
Winter Mulching
Pruning Trees and Shrubs and Wrapping Plants in Burlap
Removing Dead Grass and Plants from Flower Beds
Weed Removal
Winter Lawn Preparation
Tree and Shrub Planting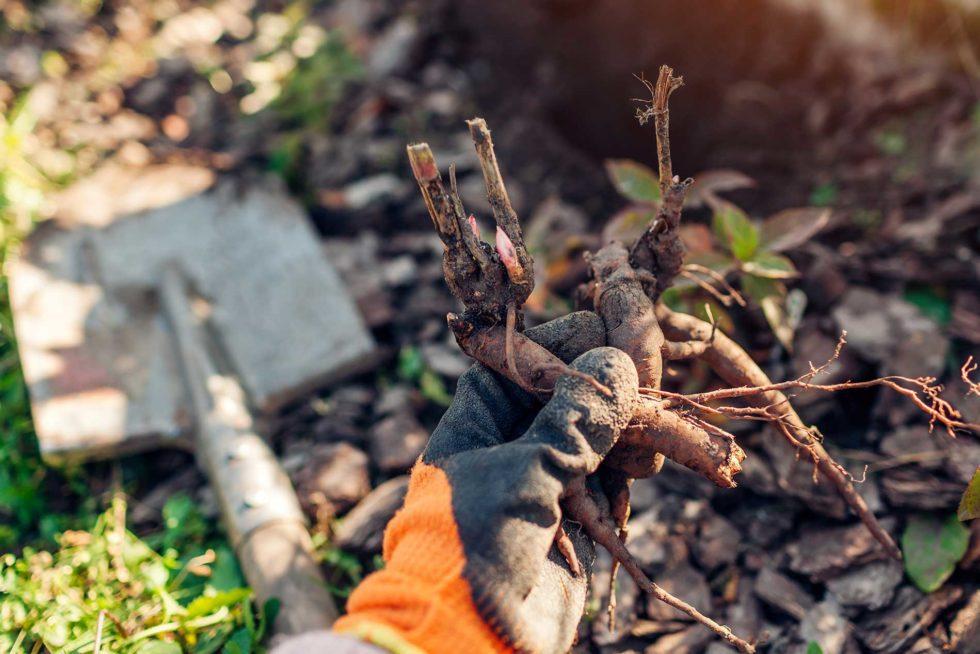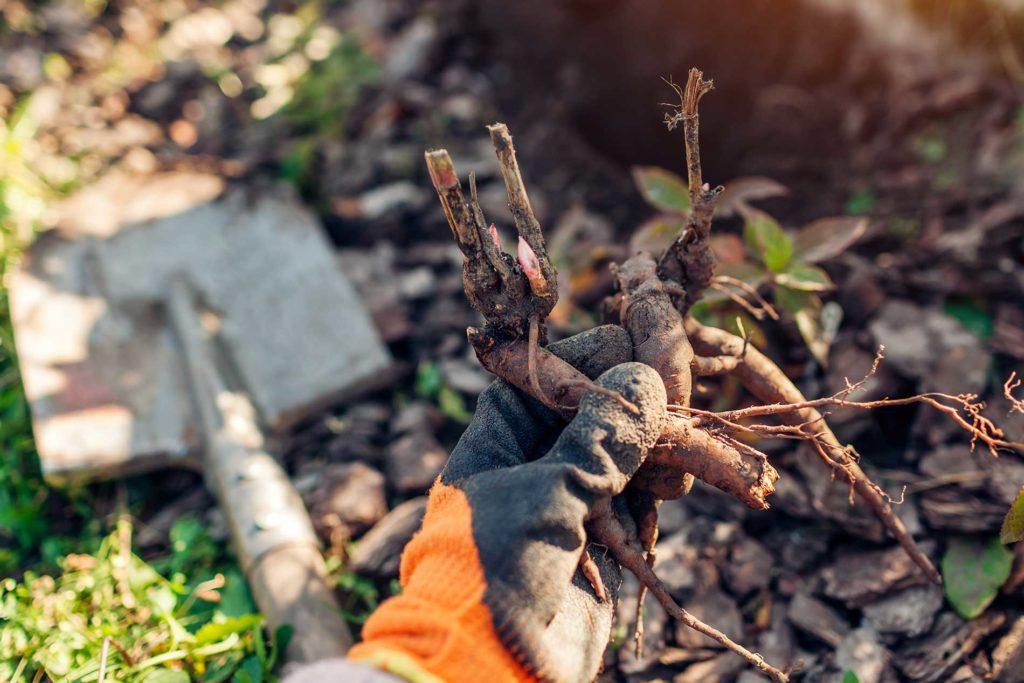 Call Us – Your Landscaping Professionals in Penticton