Your business needs to show how organized and professional you are! Your customers will look at your grass, flowers, shrubs, and trees and instantly tell if you've got what it takes.
Are you holding an
event in Penticton
? Don't leave your commercial landscaping maintenance to amateurs. Let your outdoor look say to your customers "We care." At Emerald Irrigation, your success is our success!
Commercial Landscaping Means Business
In Penticton and throughout the Okanagan Valley, we work on many commercial properties every day. Here are our hints for a great looking property:
#1 Think About Your Landscaping Design — Does your layout have a plan? Is irrigation working in a sustainable way? Is your layout ecologically friendly? Are you optimizing for curb appeal when customers arrive? Do you have event shade?
#2 Planting is Critical — This seems obvious, but it takes expertise to get it right. You need to think about weed elimination, drainage channels, and what native plants love our Okanagan seasons. Where you plant, what you plant, root structures, and each species' water requirements are critical.
#3 Consider Complementary Selection — Do your plants, trees, and other elements feature seasonal adaptability, long-term longevity, reasonable growth parameters, and no-fuss hardiness?
#4 Soil is King — Without thinking about your garden's foundation, the plants will wither. Consider soil enrichment, composting options, mulch frequency, annual fertilization schedules, and appropriate supplement dosage for each plant or tree.
#5 Keep it Professional & Economical — With an eye for order, you want to have a predictable lawn mowing and maintenance schedule established. Add mulching, fertilization, aggressive weed control, and other services to your pre-scheduled visits. Our ongoing weekly maintenance visits are very affordable!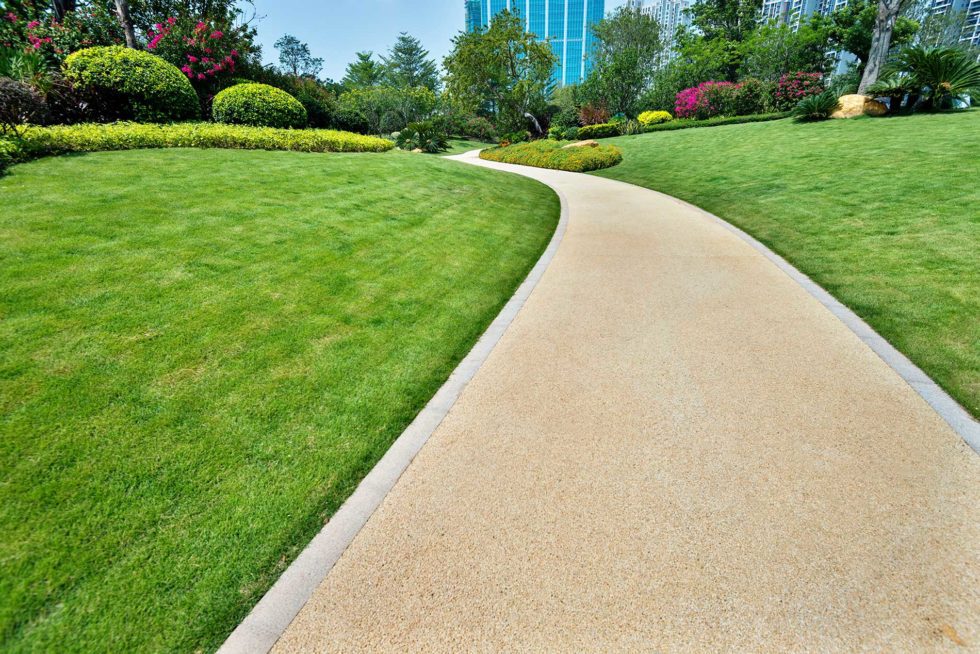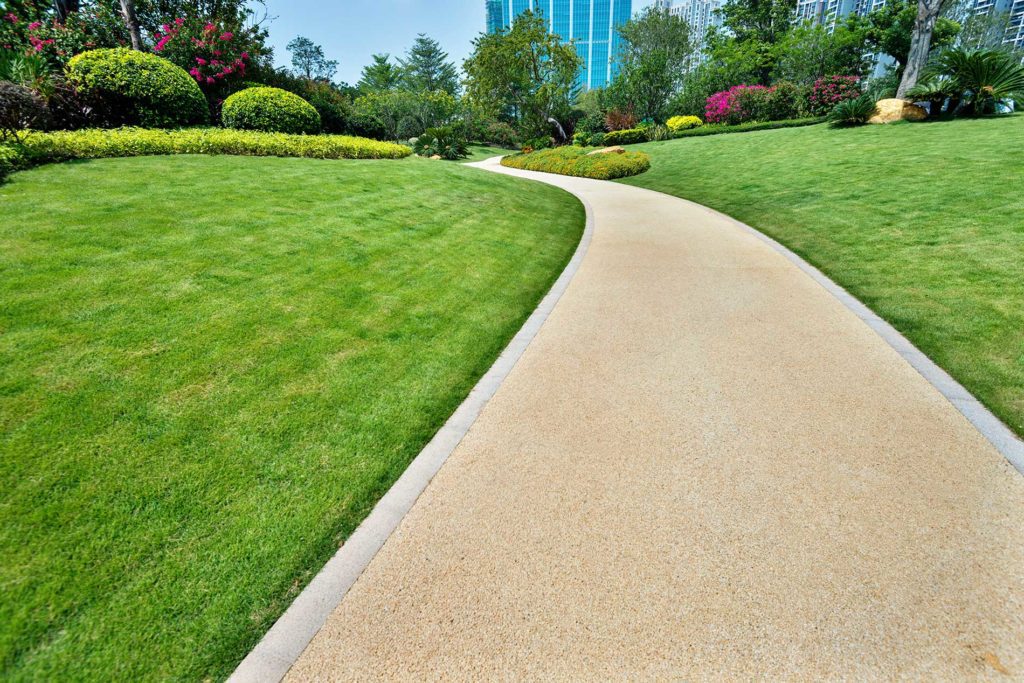 You've got enough to worry about without cutting the grass too!
Give our office a call
and we'd be happy to make a site visit and propose a worry-free commercial landscaping maintenance plan that fits your budget.