Do you think that your grass only needs to be mowed over the summer… and that August's dry weather brings lawn maintenance to a standstill?
Well, our lawn experts at
Emerald Irrigation
know that best-practices' lawn maintenance requires year-round attention. During the summer, keep your grass healthy right down to the roots and blades. Let's find out more.
Pests, fungal diseases, dry weather, wear-and-tear… our lawns can suffer. We all know that summer is a great time to enjoy our yard's beauty, but with minimal effort try staying on top of the landscaping, too. You might want to get rid of that unsightly stump – or add mulch for plant-bed nutrient infusions. Overgrown hedges can be trimmed and rose bushes can be pruned.
For your grass, you'll want to focus on these tips:
Have your grass professionally aerated by our crew in the late spring or early fall for healthy root structure
Reseed your lawn
Add to your compost all summer long and you'll benefit the next spring with black gold additions… you can also spread last year's remaining nourishment across your lawn before you water this summer
Getting Your Landscaping Timing Right
Your lawn can receive overseeding while temperatures are at or below 27 degrees (Celsius). Aerating works best when your grass is in peak growth (early summer, late summer). Top dressing your lawn with natural (compost) fertilizer responds well to summer drenching from your
routine sprinkling
. These tips keep your lawn lush and healthy through the summer months, retaining the maximum amount of moisture.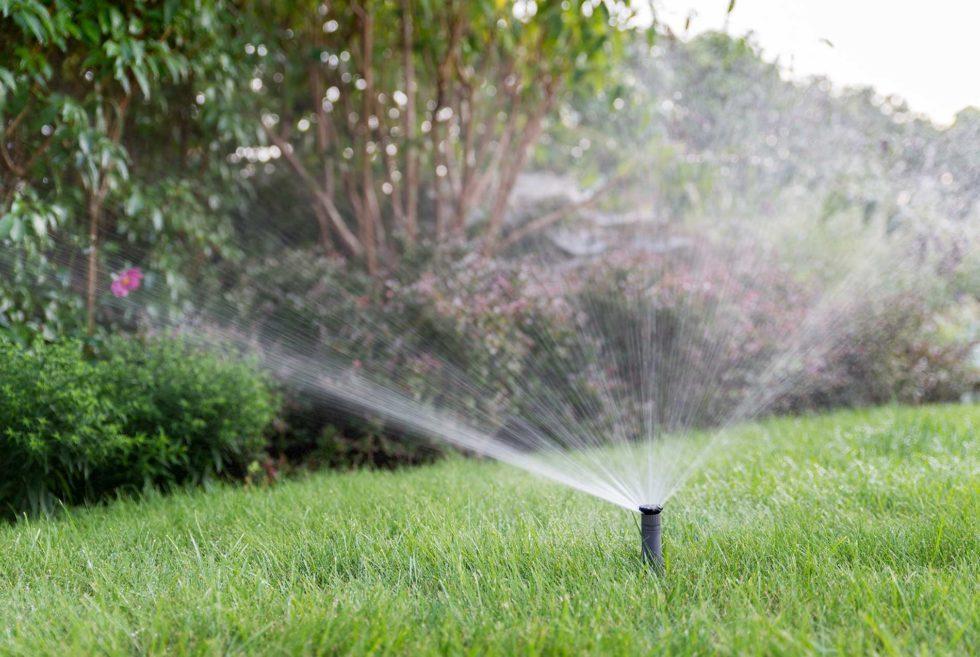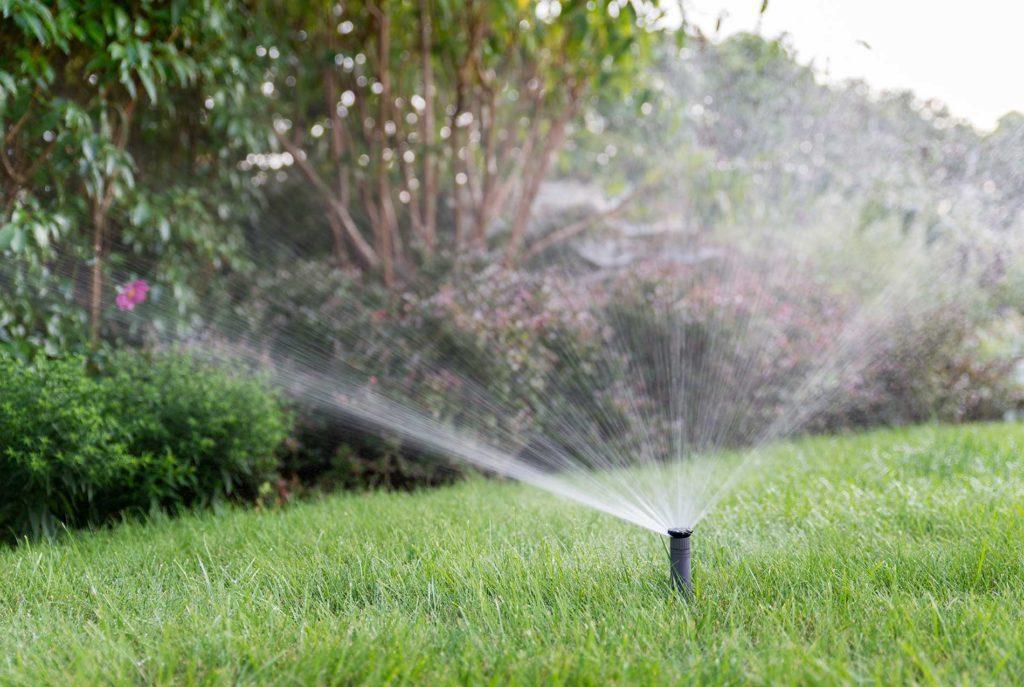 Call Today for a Beautiful Yard All Year
Maximize your lawn's beauty and take advantage of the benefits of attaching added-value lawn maintenance steps to your routine mowing and trimming.
Reach out
to Emerald Irrigation and Landscape Construction in Penticton for a free on-site evaluation today.