Ever wonder what your landscaping company does after the snow flies? Snow removal is a given, especially in the Okanagan. It is a service that homeowners make a priority. A 'winter vortex' can make roads and driveways slippery. When, as in this year, mild winters occur there are several other off-season services that homeowners can subscribe to.
Cleaning out the gutters on a cold crisp winter day can be quite straight forward. Many prefer handing over this chore to a professional landscaper or cleaning company.
This involves washing and cleaning different surfaces like a driveway caked in silt and mud, sidewalks, or even your car. While they are onsite, a pressure washer can also be used for cleaning the gutters!
Prepping your trees and shrubs may be another option that homeowners can consider. Homeowners can subscribe to winter prep services for the following tasks:
Trees and shrubs trimming
Dead limb removal
Wrapping shrubs in burlap to avoid frost and animal chewing
Cleaning patio furniture and removing from storage.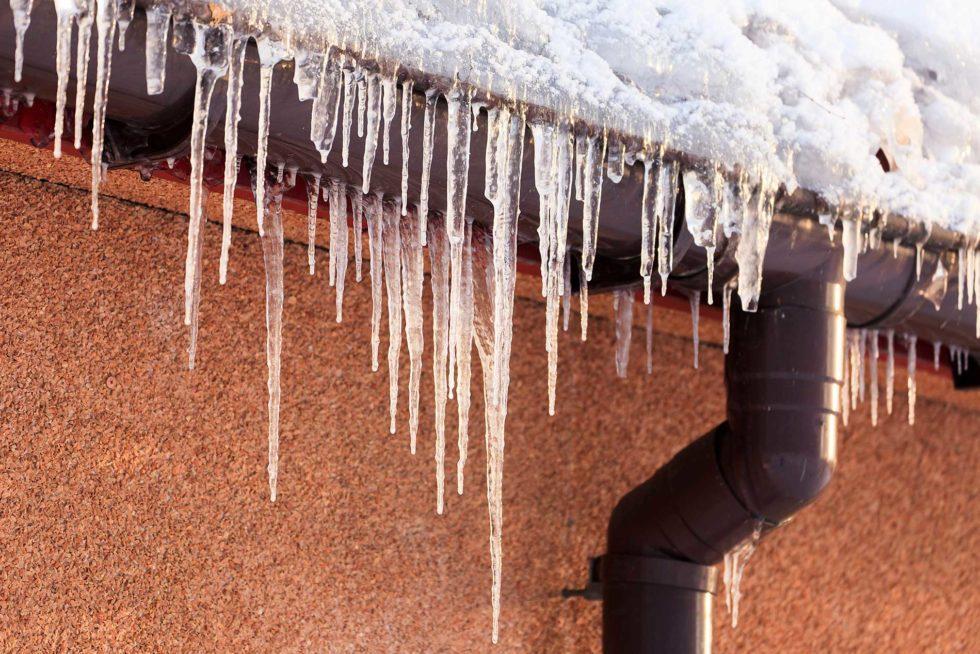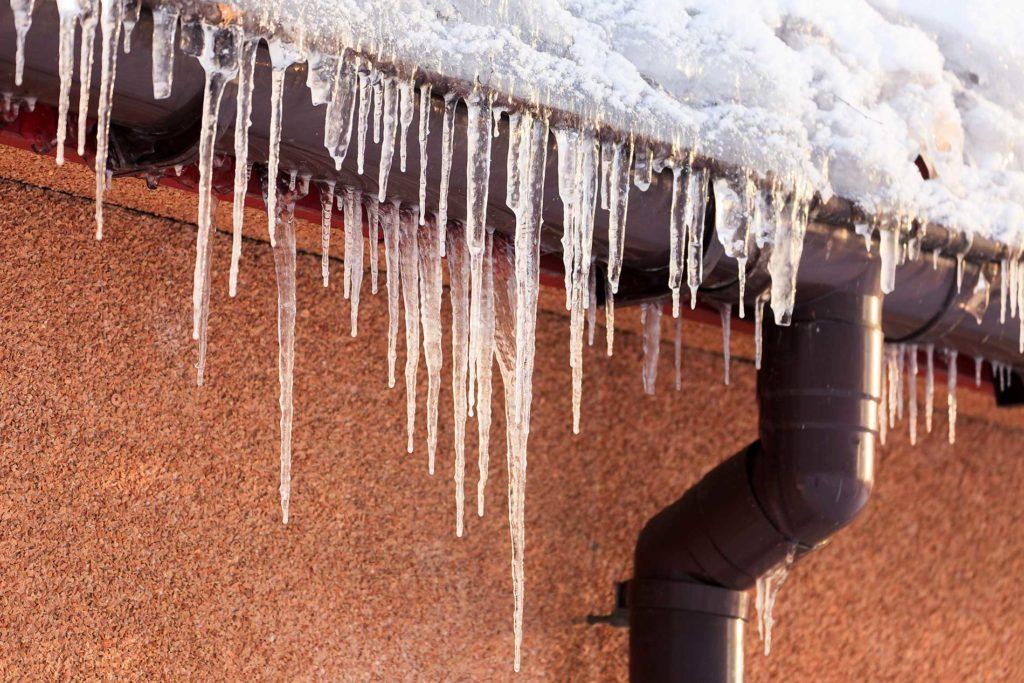 Christmas Light Installation and Removal
During Christmas, landscapers often offer this popular service for homeowners. Prices will vary depending on the region and size of the project. Removing the lights in January is also popular. Some even offer storing lights until next year for additional fees.
Emerald Irrigation & Landscape Construction are gearing up for spring 2022! Call us for an irrigation and gardening service quote. During the winter, our professionals will help clean up your driveways, gutters and trees. If you are looking for lighting installation and removal services, look no further. You can get in touch via call or email.