Walkways in your backyard are often overlooked. There are so many brick products, colours and shapes to choose from these days – and they help to create that great first impression. Bricks (or pavers) can be inlaid in a variety of designs – old-school, modern or transitional. If you are looking for a path that blends in beautifully, reclaimed bricks are a solid choice. Tumbled bricks have a similar look – they are rolled at the mill to produce uneven surfaces and edges that are truly charming. For those accenting a contemporary home and landscape, clean-lined gray bricks are ideal. Did you know you can buy brick veneers? They offer the look of brick without the heavier masonry commitment. Bricks are classic and sturdy yet versatile.
Brick paths can be an inexpensive way to enhance your yard. If you do not want to shell out your hard-earned money on upscaling your walkways, speak to the pros at Emerald Landscpaing. With the right tools and some elbow grease, they'll have your walkways in in short order.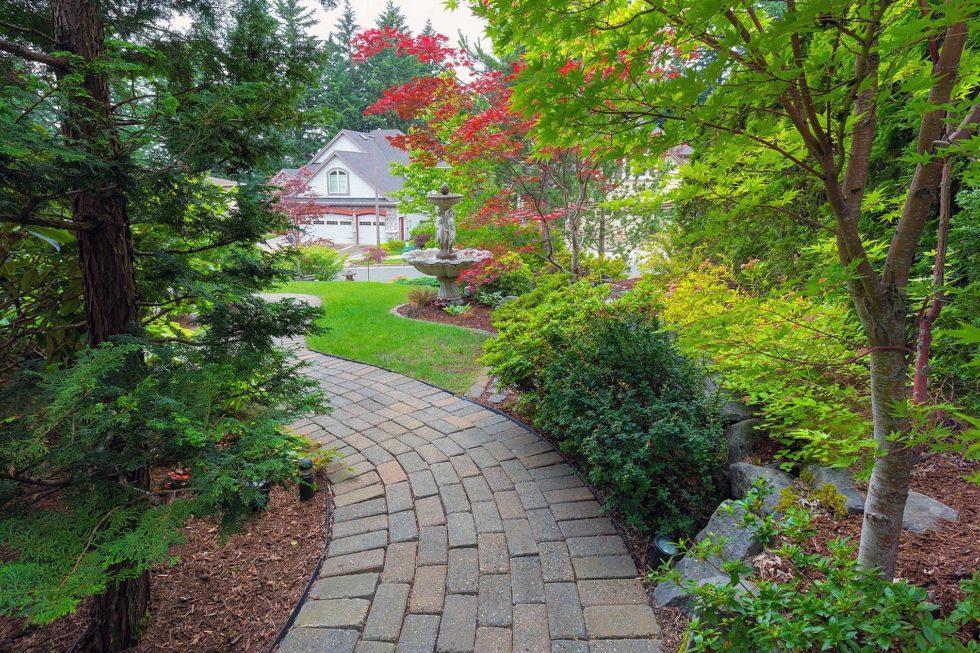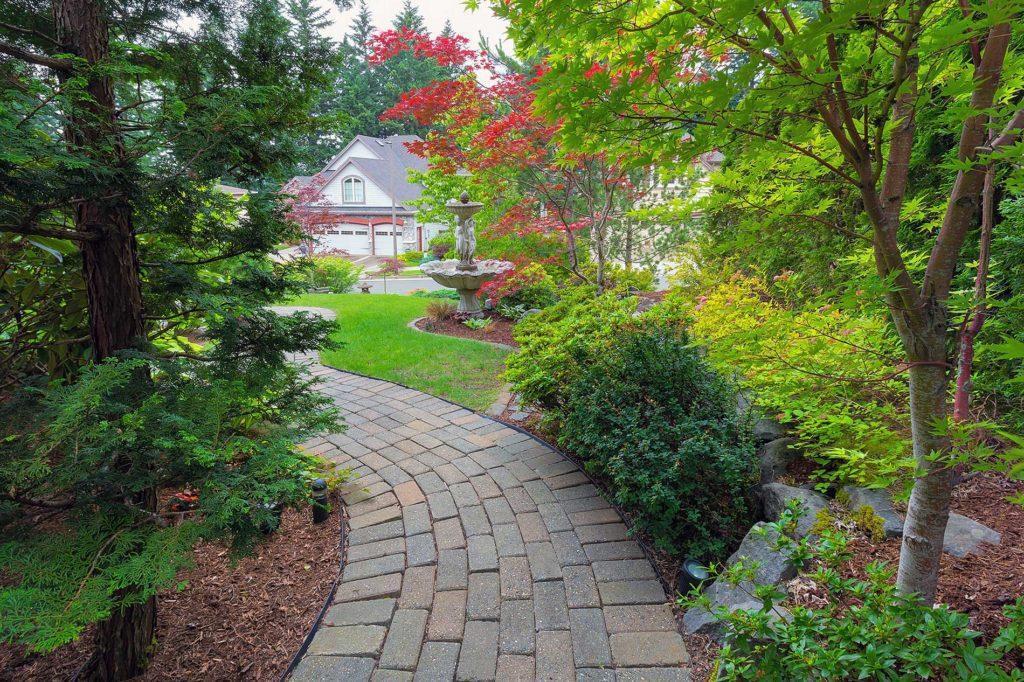 Talk to us about Designing for Curb Appeal
We can guide you in designing walkways that look visually appealing. We will help you with the layout that works with your current gardens and shrubs. You can further enhance these pathways by adding a water channel next to the brickwork. Another idea is to pair your brickwork with a pergola. Your walkway will lead to the pergola, adding visual interest with the new height. Pergolas are an excellent shade option for Okanagan homes. These changes will add the much-desired curb appeal to your home investment.
Poured and stamped concrete is another possibility for walkways, if bricks don't fit your style. This is also affordable and offer ample room for creative colours and designs.
Start Planning for Spring 2022
Emerald Irrigation & Landscape Construction is available all year long to work with you on new landscaping services. Book a free consultation with us by
giving us a call
or an email to get started.