Courtyards have traditionally been part of gardens for eons. From ancient China to the patios of southern Europe, courtyards provide a tranquil place to sit and enjoy company. They are open-air spaces that serve a multitude of purposes even today.
Typically, they are built in a unique pattern of brick or stone. Courtyards can be accentuated with fountains, retaining walls and flower beds. A professional bricklayer or stone mason can turn your dream into a reality.
Brick courtyards have the thermal insulating quality of clay that makes them cool on a hot day. Cooler than concrete and far more dramatic than wood! And fire-resistant too.
The maintenance time that is saved on this kind of patio can be spent enjoying a cocktail at sunset, or a hot coffee at sunrise. Bricks are naturally sturdy. Even after 50 years, your brickwork will look as good as ever.
Brickwork is weather-resistant
Yet another reason why you should go with bricks is weather resistance. Brickwork is robust and can withstand the harshest of environmental conditions. Temperature fluctuations, pouring rain or cold winter days, if you have brickwork, your courtyard will be impervious.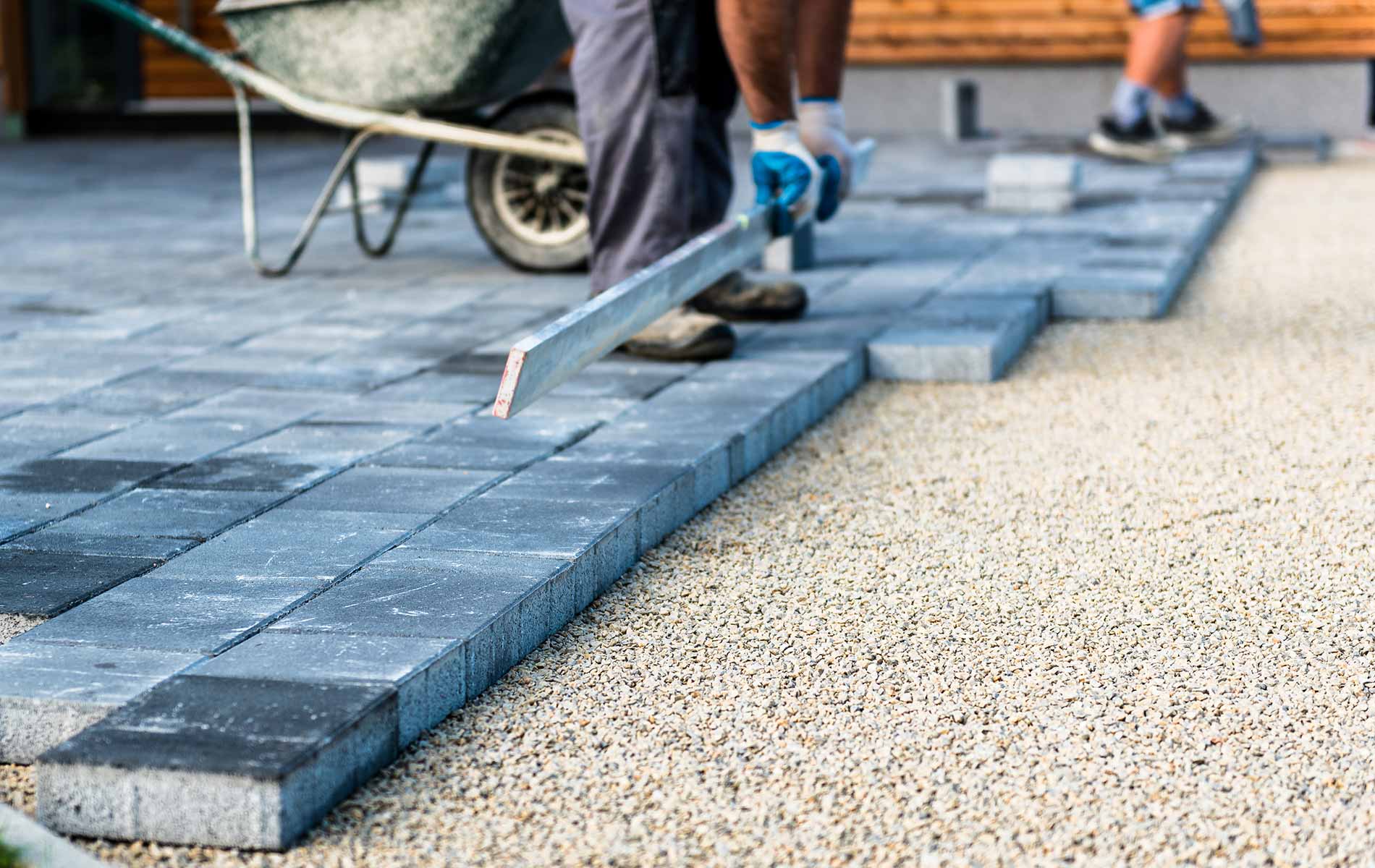 If you are looking to enhance the charm of your property, there is ample room for creativity with colours and patterns. Match a striking rich chocolate or the glorious vintage red brick to a white summer home, and you are good to go.
You can also go for creamy almond, golden light sand or a pastel palette. The options are endless! What remains the same is the earthy tone of the brick that provides a lasting colour and texture.
Brickwork provides sustainability
If sustainable living is important in choosing your patio material, then think bricks. Bricks are made from clay that is in natural abundance.
Although your brickwork will not crumble easily it can be susceptible to cracking over time. Paving bricks (also known as brick pavers) are ideal for exterior landscaping in courtyards. As opposed to traditional building bricks, brick pavers are more water-resistant and robust. Pavers contain a hole in the center that makes them lighter and less costly.
Plan Your Courtyard with Us
Emerald Irrigation & Landscape Construction can help with installing your courtyard, patio, walkway, or driveway.
Call or write to us
and we will come onsite and provide a free consultation.