What's fresh and new in outdoor design trends this year? Let's ask the professionals at Emerald Irrigation and Landscaping for their ideas on beautiful additions that will add value to your home.
Whether you add a vegetable garden or plant flowers for home-grown bouquets, DIY is where it's at. You can be an ecologically-conscious homeowner this year. Post-pandemic, you might continue to spend more time in your yard and save on gas too! While we love grass, there may be a bit of space we can transform into a garden plot. Grow local!
It's time to think about planning changes to your plants and shrubs. Imagine the timeless beauty of the English garden. Could you add more native species (wildflowers, butterfly favourites) or elegantly trimmed shrubs and hedges? We can help you layout new paths and provide edging materials, stone walls, water features, and curves for your curb appeal.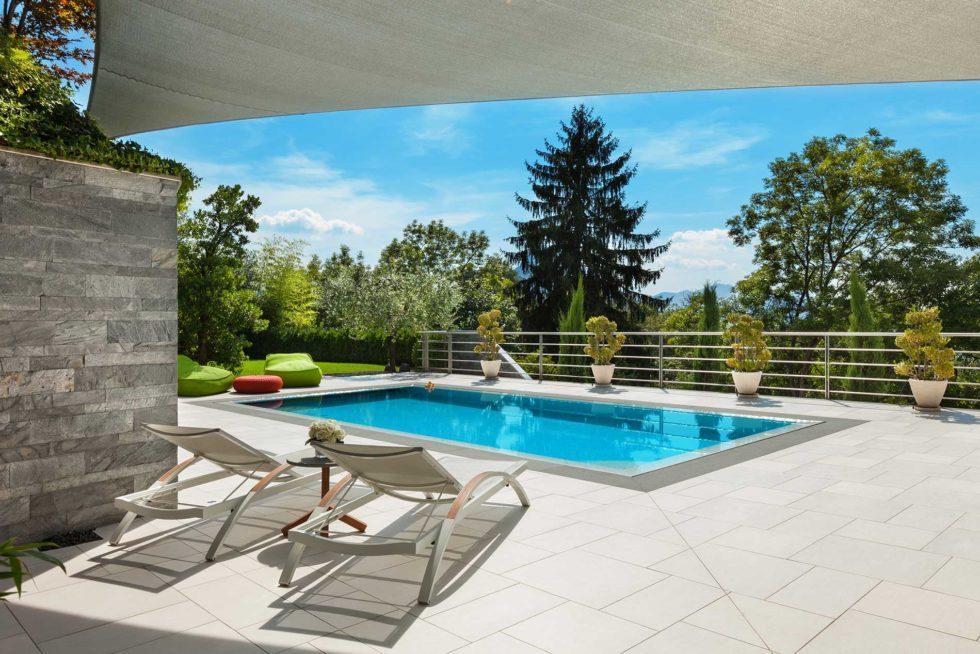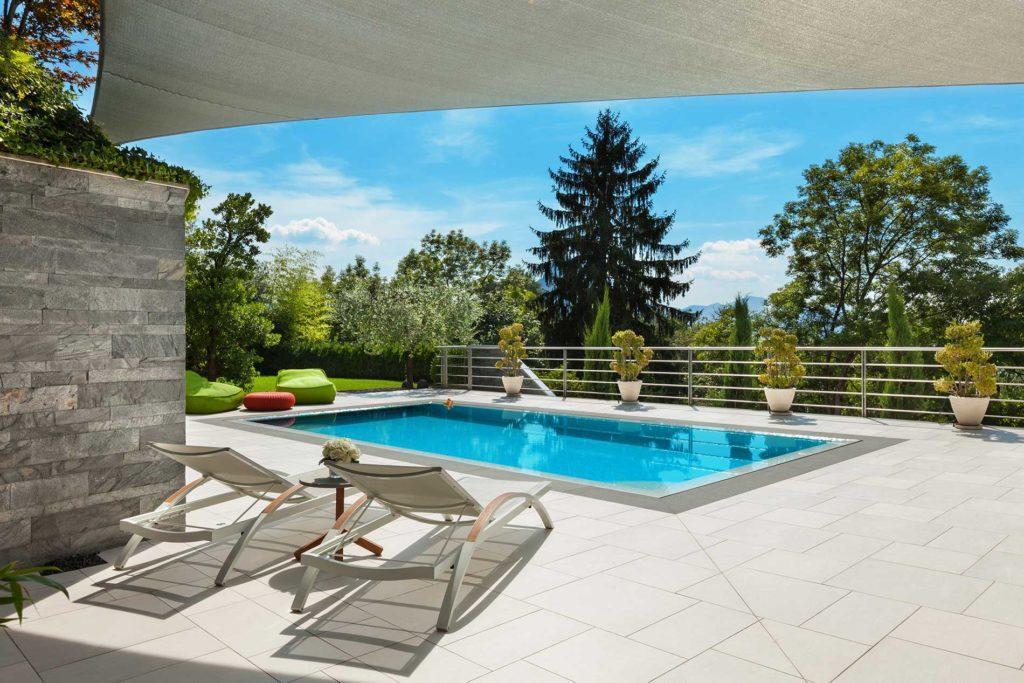 Think about how to present many shades of green. Dark and light contrasts have a natural calming effect. We can help you find varietals that need less water and fertilizer, while keeping the green in your landscaping. Consider planting ferns, taller wild grasses, and evergreens that work as an oasis year-round.
Create More Shade and Reduce A/C Reliance
This summer let's get outdoors! Maximize the healthy benefits while spending time with friends and family. Consider how to provide that all-important sun protection at different times of the day. Think about installing cozy nooks into your garden spaces using pergolas and natural canopies of foliage.
Call
the landscaping design and installation experts at Emerald Irrigation and Landscape. We will help you with a free site consultation as you plan your home oasis.