Merry Christmas and a Happy New Year to the communities of the South Okanagan. It has been our pleasure to serve you this past year, and we look forward to starting many new projects in 2021. Now is the time for reflection and contemplation. We can help you plan your new landscape project, or design the new back yard you have been dreaming of.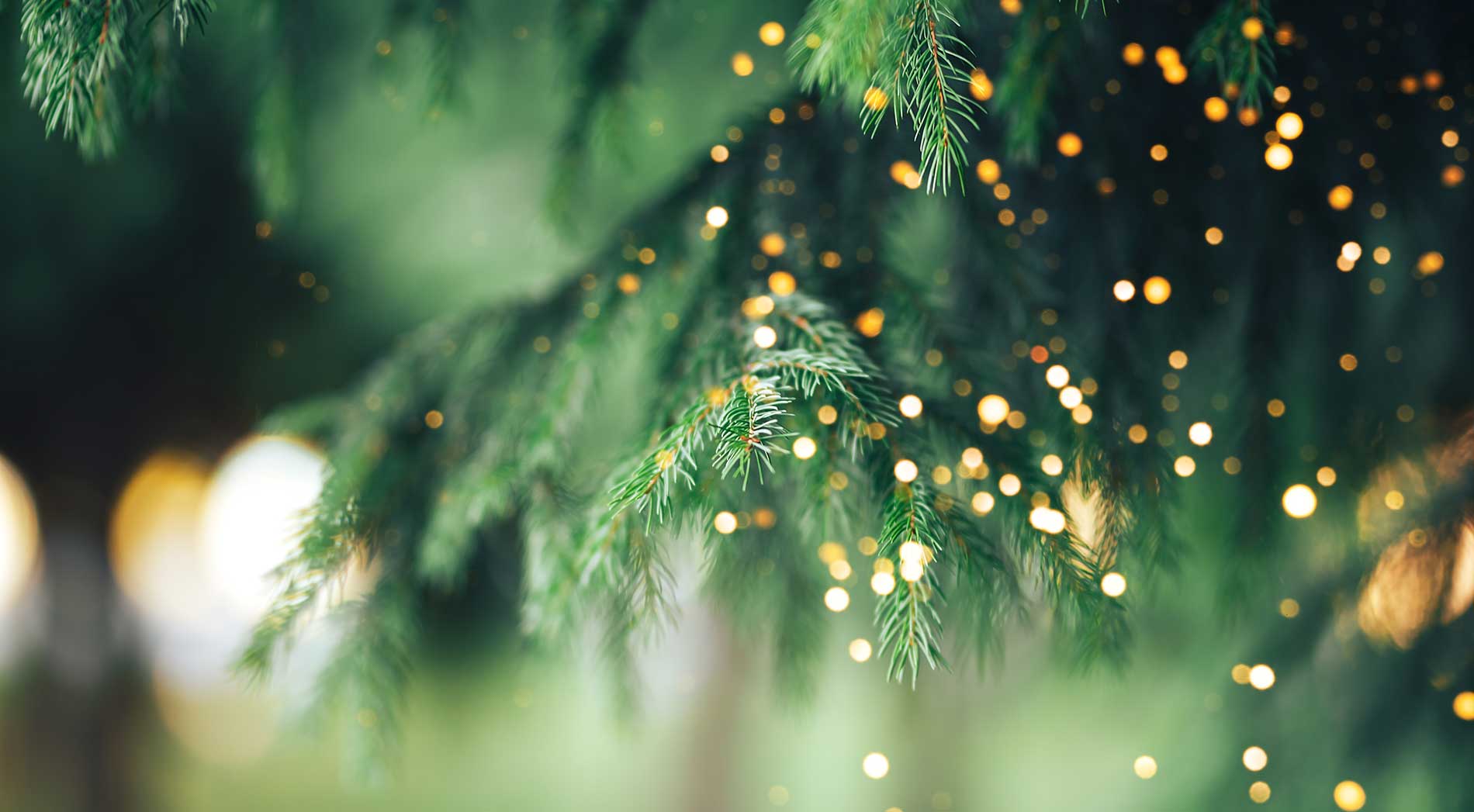 Soft Landscape Features – outdoor lighting, water features, lawns, shrubbery
Hard Landscaping – brick work, pergolas and woodwork, retaining walls
Landscape Maintenance
Landscape Maintenance
Emerald Irrigation and Landscape Construction is proud to be a member of the Better Business Bureau, the Canadian Home Builder's Association and the Irrigation Industry Association of BC.