The bees are buzzing. The butterflies are landing. The flowers are blooming.
What landscaping changes can you make that put the beauty of your yard and the importance of the environment together? Our team at Emerald Irrigation and Landscape Construction are seeing these
trends in landscape design
that can help reduce water consumption, and help to cool your home so you don't need to run that air conditioner quite so much!
Meadowscaping, Permaculture, and Xeriscaping
The newest trends in landscaping design call for increased footage for intentional native plants and features. Meadowscaping refers to planting native grasses and eliminating trees and shrubs, for that wild mountainside look.
As well, the permaculture movement has emphasized encouraging the "food forest" by planting trees, shrubs, vines, plants, and ground cover that offer edible and inter-dependent sustainability.
Xeriscaping
is the latest trend in water-wise gardening. By combining rocks and native plants well- suited for our local rain and snow patterns, your yard can thrive, look beautiful year-round, and use 50% less water, too.
Think About a Rain Garden
Collect and use your stormwater for gardening purposes. Rather than seeing water rush away down flat, paved surfaces to a drain, divert the water into rain barrels for later use or to areas where groundwater replenishment will help your yard through every season. Combined with an energy-efficient lawn and flower bed irrigation system, you can reduce your monthly water bills.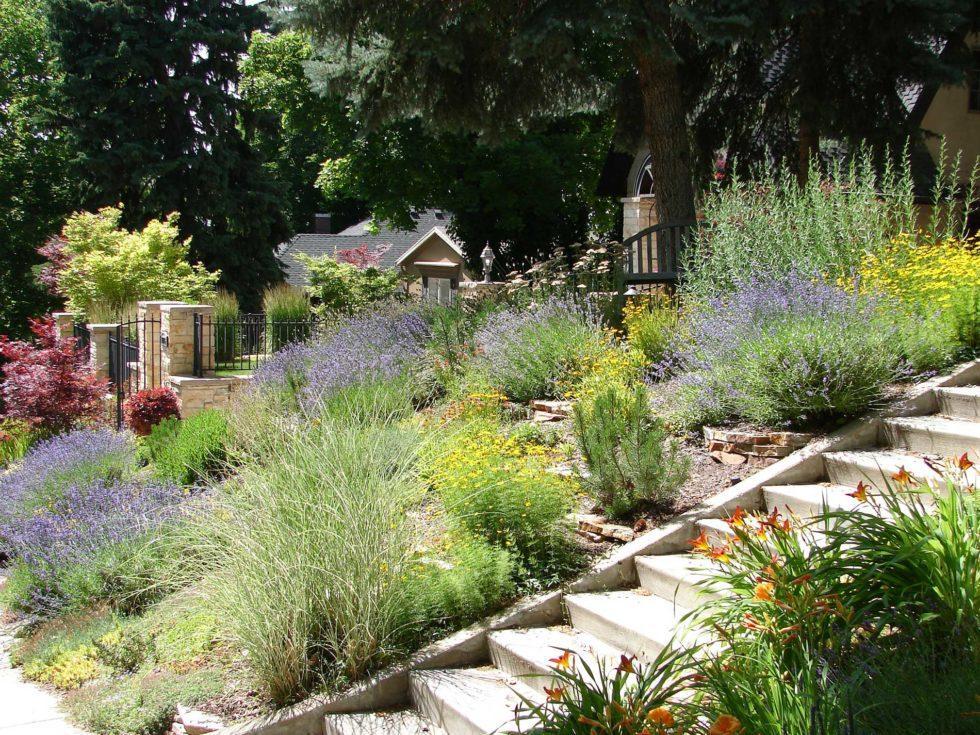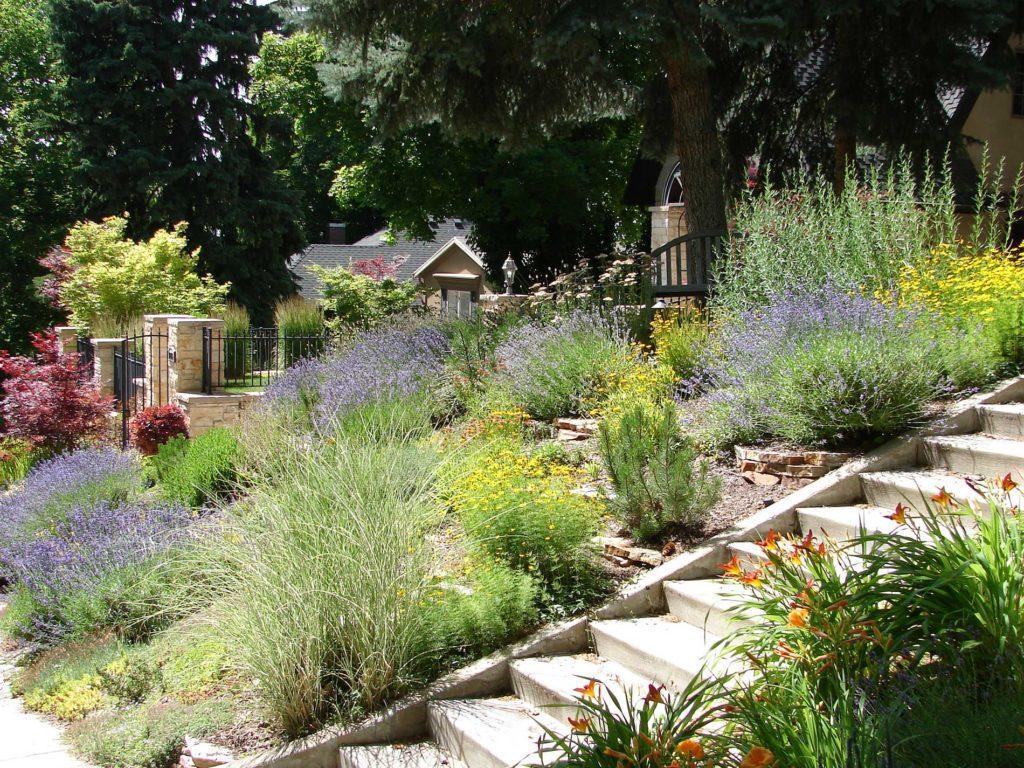 Consider adding trees to your property. As more property owners catch on, the effects will multiply. Contact us – we are local planting specialists and can suggest what kind of trees will grow best in your yard, based on sun exposure and moisture levels. Ask for a native species and you'll be surprised at the abundant choices. Over time, shade trees can help cool your home and give you more time on the patio!
If you'd like to do your part with your home's ecological footprint,
talk to us
about water consumption, groundwater replenishment, and building a natural environment to enjoy. Reach out to our team at Emerald Irrigation & Landscape Construction in Penticton for the best new ideas in
landscaping design
.