Every season brings its own challenges to yards throughout the South Okanagan. Landlords and commercial property managers will benefit from our landscape maintenance services. Our specialized team works through every season and all cycles of landscaping from planning and planting to maintenance and pruning. Maintenance packages ensure that every detail is taken care of and includes customized schedules designed specifically for your needs. We can plan weekly or biweekly routines to keep your property looking its best through all seasons. Now that it's spring cleanup time, there's lots to do to prepare for the upcoming growing and harvest months. The urban gardens of the South Okanagan are starting to bloom with the colourful buds of crabapple trees and early blooms of tulips and our team loves getting out there to work with the plants that make Penticton so beautiful.
Pruning
Raking
Debris removal
Irrigation Installation and Repair
Our specialty is the design, installation and repairs of the irrigation systems that keep our gardens and crops growing effectively while conserving water through the application of new technology. Drip irrigation, special designs for golf courses and vineyards and seasonal maintenance is included in the irrigation services we offer to residential, commercial and agricultural customers in the South Okanagan. Call us for your new design or to book our team for your customized landscape maintenance program that includes irrigation systems and repairs.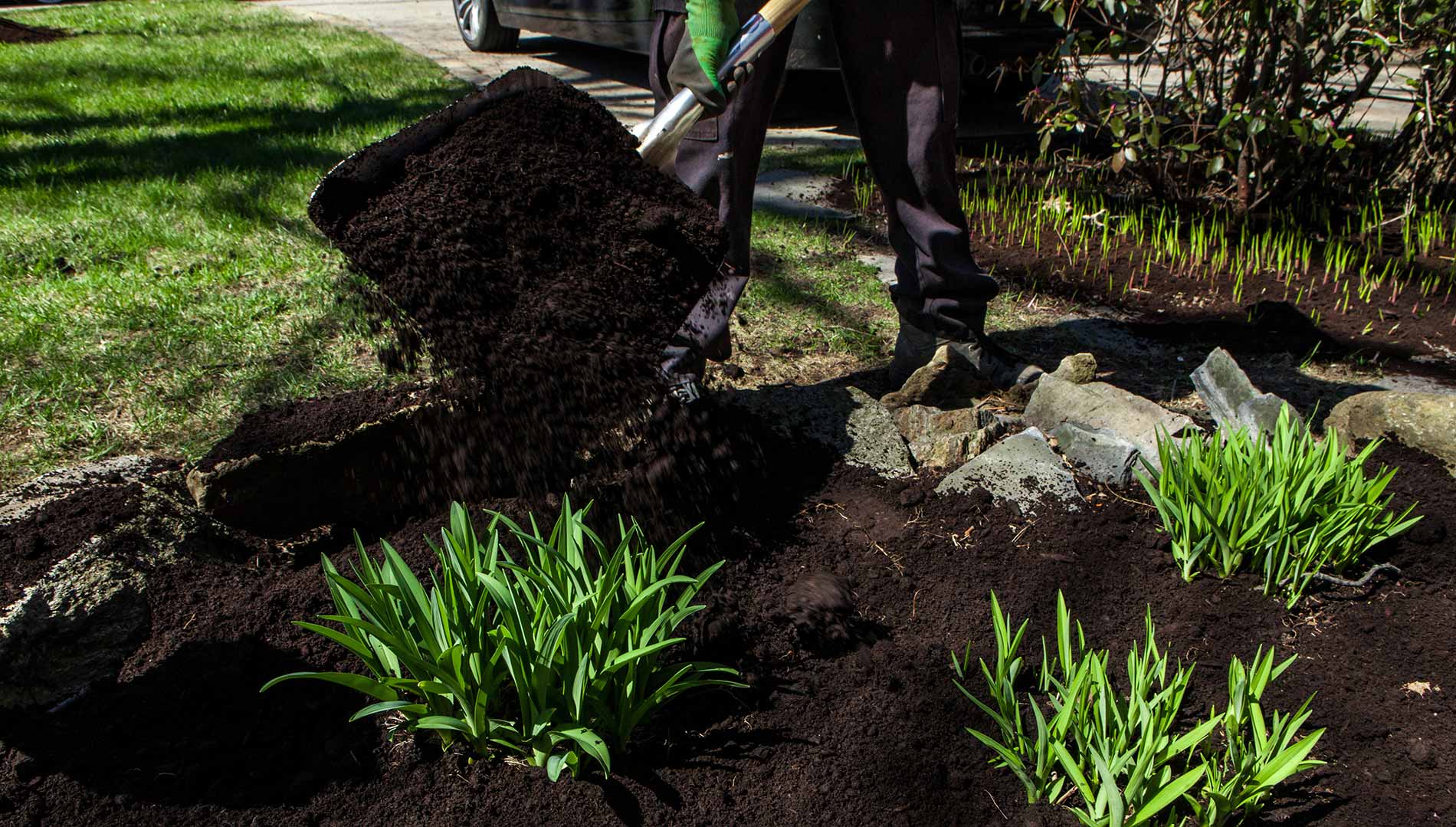 Lawn Maintenance Services in Penticton
Lawns really do look inviting through the summer months, but need quite a lot of care to stay green. Cutting to a proper height, deep watering, usually once a week, fertilization and aeration all play their part in keeping a green space healthy. Summers can be hot in the South Okanagan, and with city water restrictions and monitoring, many of us opt-in for xeriscapes with smaller green lawns for that gorgeous natural look. If you're halving your lawn to install flat stones or river rock, we can install underground soak irrigation for your lavender, pampas grass and small lawn space. It's always nice to have a little green in the back yard.
Lawn mowing
Lawn aeration
Lawn fertilizing
Pest control starts with assessments and solutions for hard landscaping if insects have invaded the wood of your deck or undermined your rock wall. We have several solutions for insect management included in our landscape maintenance plans that are natural and ecologically friendly.
Contact us
today to book our landscape maintenance team and keep your yard looking great all summer. Happy planting!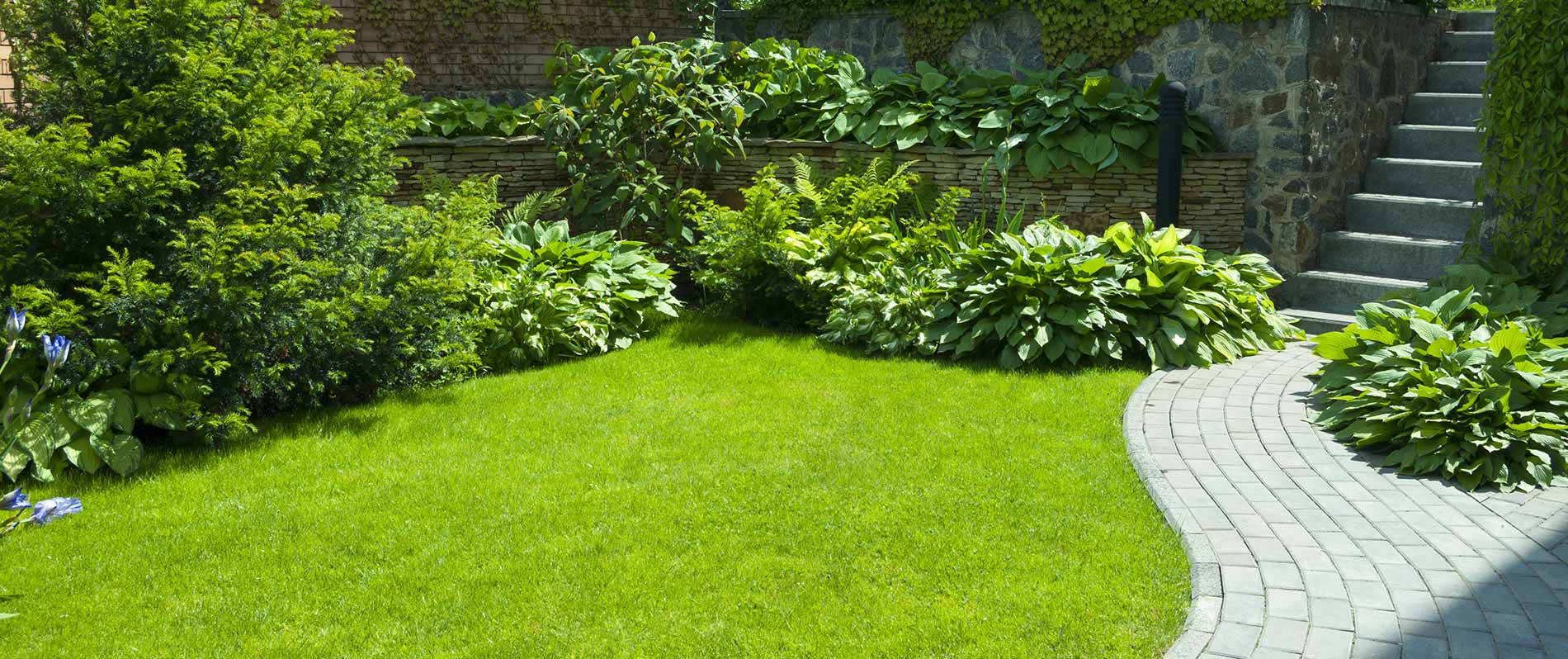 Questions? Call the team at Emerald Irrigation & Landscape Construction in Penticton for all your landscaping needs. We have over three decades of experience working in landscape, irrigation and design.