Good fences make good neighbours. But good fencing can also be ugly and boring. Does your yard have a stretch of uninspired privacy fencing? Have you thought about perking up the fence and creating a great look for your house and yard?
Let's look at some creative options for upgrading your wood privacy fence. The folks at Emerald Irrigation & Landscaping have great ideas – at a range of price-points – that can be ready to go for the 2022 summer backyard barbeque season.
Here are several easy-to-install ideas that will perk up a simple wooden fence:
Install an arched-top addition to the panels
Add accents to plain pickets or decorative scrolls
Top your fence posts with caps
Build pillar additions or stone/faux-stone complements from the ground up
Add a metal lattice topper along the fence line
Stand Out with a Bit of Paint
Fresh stain and sealant can give an old fence new life
Black paint creates eye-popping feature lines to frame your yard
Contrasting paint colours makes an tired fence look brand new
Try an old-style barn look with molding or plank additions
Have You Thought of Lighting, Plants, or Gates?
For a couple more creative ideas, consider:
Embedded fence lighting using solar-powered post caps
Climbing vines and lattice work for natural, artistic yard appeal
Adding a decorative yard gate by replacing panels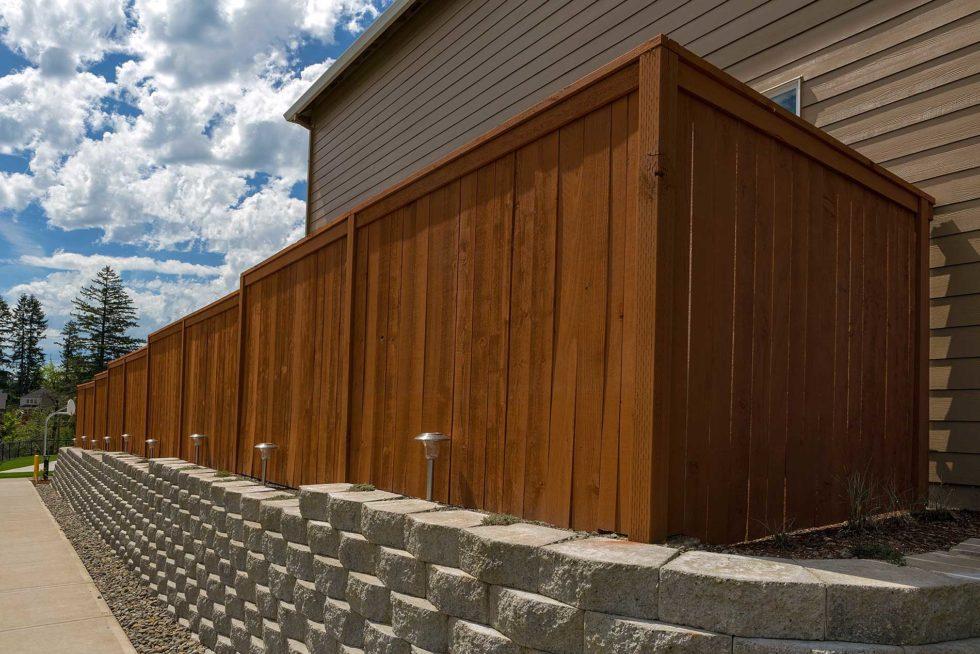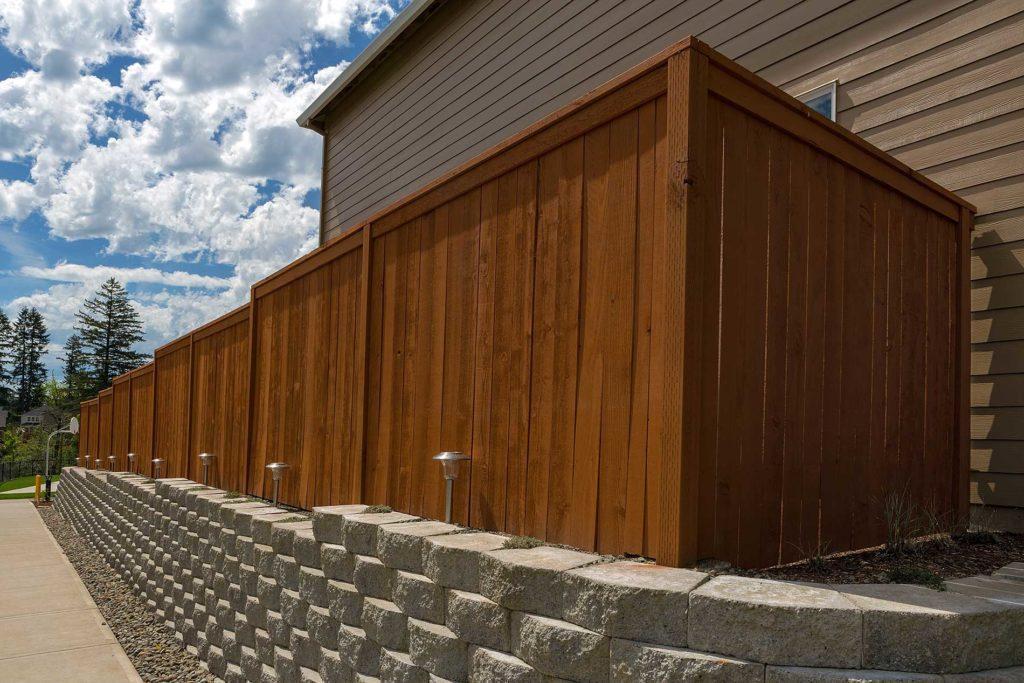 Your fence may be strictly for keeping your children or dogs safe, but you can add pizazz to your property with a few simple ideas.
Reach out to us
at Emerald Irrigation & Landscape to find out how we can do the heavy lifting for your fence perk-up.
Call now
and beat the summer rush!