Garden hedges glorify many properties in the Okanagan. They are typically maintained throughout the summer using electric trimmers or hand-held clippers, in order to add to the curb appeal of your business or home, hide unsightly equipment (such as a pool pump or outdoor air conditioning unit) or just enhance your landscape. Some hints and tips to keep that hedge flourishing:
Irrigate your plants before the big chill
Continue to irrigate your hedge plants before the first hard freeze arrives. This is a crucial step for protecting your plants from Okanagan winter damage. You might think of stopping your watering but these plants will do better with adequate soil moisture.
While most people think of mulching in the spring, you should add compost to your hedges during late autumn. This layer of mulch or compost soil along the base of your hedges will ensure they get through the winter well. This provides soil nutrients over the winter. The compost or manure should be on top of the beds before the ground begins to freeze. Finally, add a layer of straw to curb any soil erosion, nutrient leaching and weed development.
Winter damage can attack hedges that are fully exposed to wind or sun. If your hedge isn't too high, you can construct a simple barrier for the worst weather. One way to do so is to stretch canvas or burlap between posts placed along the hedge. Once done, attach the material securely and pull it up and over the plants. If your hedge consists of individual plants, such as cedars, you might construct a tipi of sorts out of plywood over the top of these plants.
When should you prune your hedge?
Pruning is one of the most vital aspects of hedge care. Try not to trim too aggressively in the summer, leaving the plant vulnerable to heat. Once the cool fall days are here, it can be a very good time to cut back your hedge.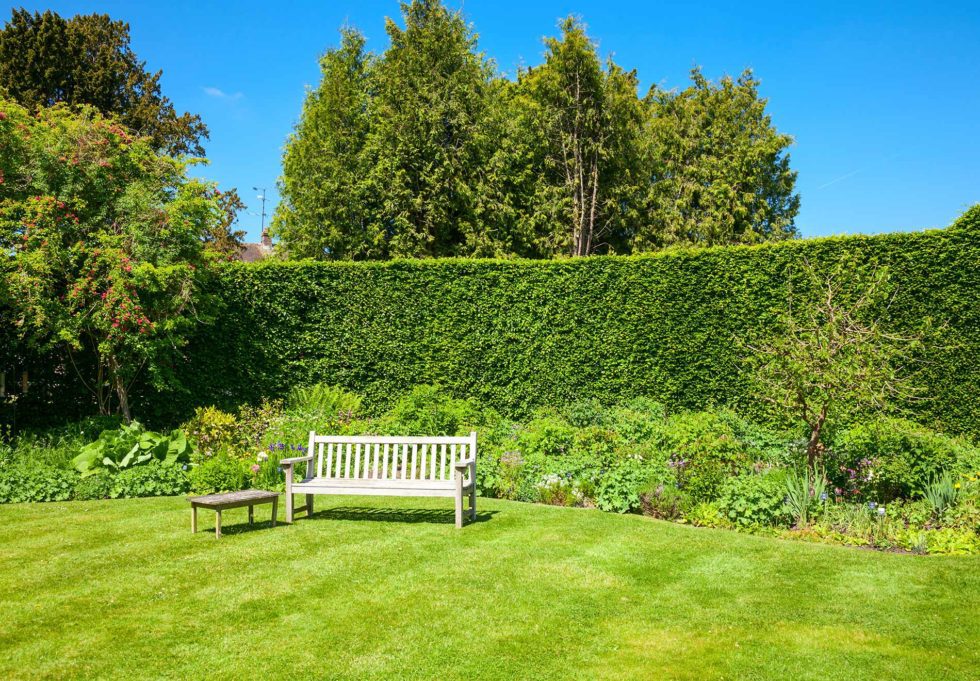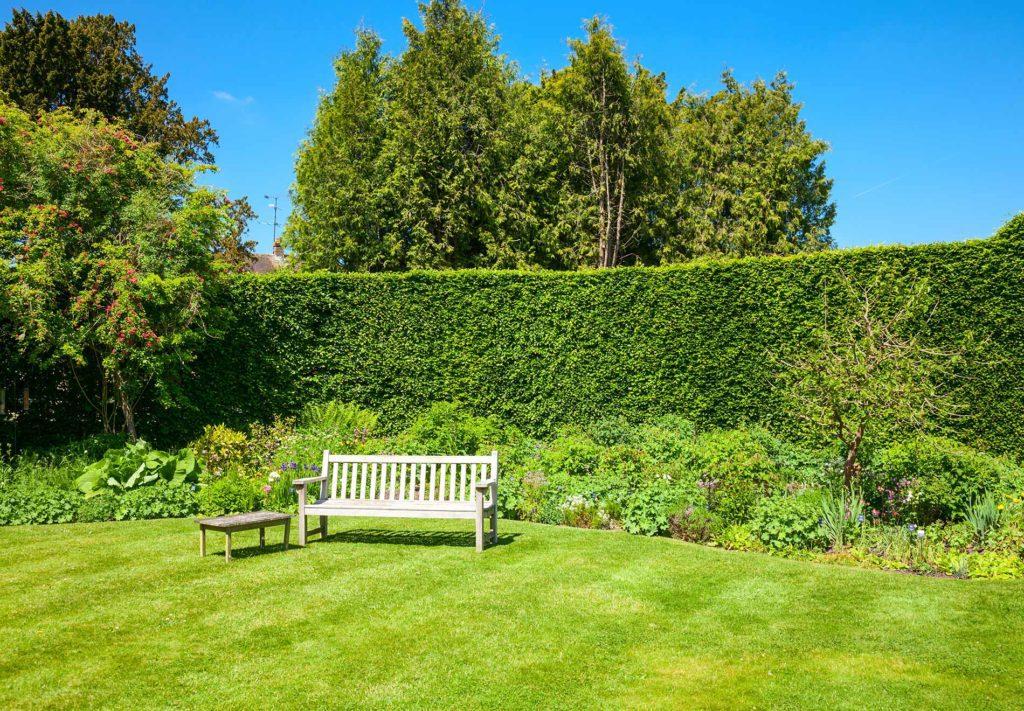 We're In the Hedge Business
Emerald Irrigation & Landscape Construction offers landscaping and irrigation services, including planting or trimming hedges. Book a free consultation with us
via the phone
or email. Our certified team of technicians will know when your hedges need trimming or fertilizing.