Simple choices made by many property owners in the Okanagan can have a positive effect on our local bee population. These wonderful insects are SO important to our fruit and vegetable economy! We're very happy when we get asked questions from gardeners looking for ways to be friendly to pollinators. Let's help to reverse the North America decline in bee colonies. Here's some ideas on how to
plant your yard
in a bee-friendly way.
What Are Bees Looking For?
Bees and other pollinators (butterflies, moths, wasps, beetles, birds, and bats) like two things:
Sugar-loaded nectar
Pollen filled with proteins and fats
Flowers are a great way to encourage our local bee population to thrive. Bees are hunting for bright coloured flowers, particularly blue, purple, violet, white, and yellow. With over 4,000 different
bee species
, there is a wide range in bee size and preferences. Planting flowers of different shapes and bloom-sizes will ensure a full banquet for every bee.
What Flowers Work Best for Pollination?
Choosing native plants is wise, as our local bee population loves the food it knows best. Heirloom herbs and perennials can provide healthy, strong bee fodder. Make sure to plant flowers with staggering blooming windows (for example, some bloom in June, others in July and August), so there is always something available for the hungry pollinator.
Good flower choices include:
lavender
rhododendron
heather
lilac
forget-me-not
geranium
daisy
lily of the valley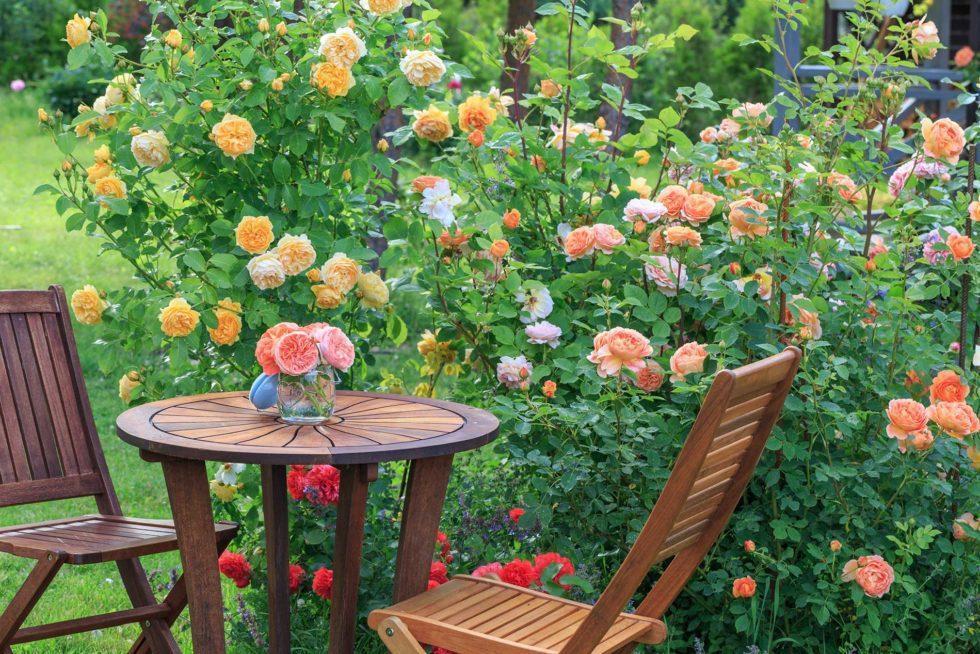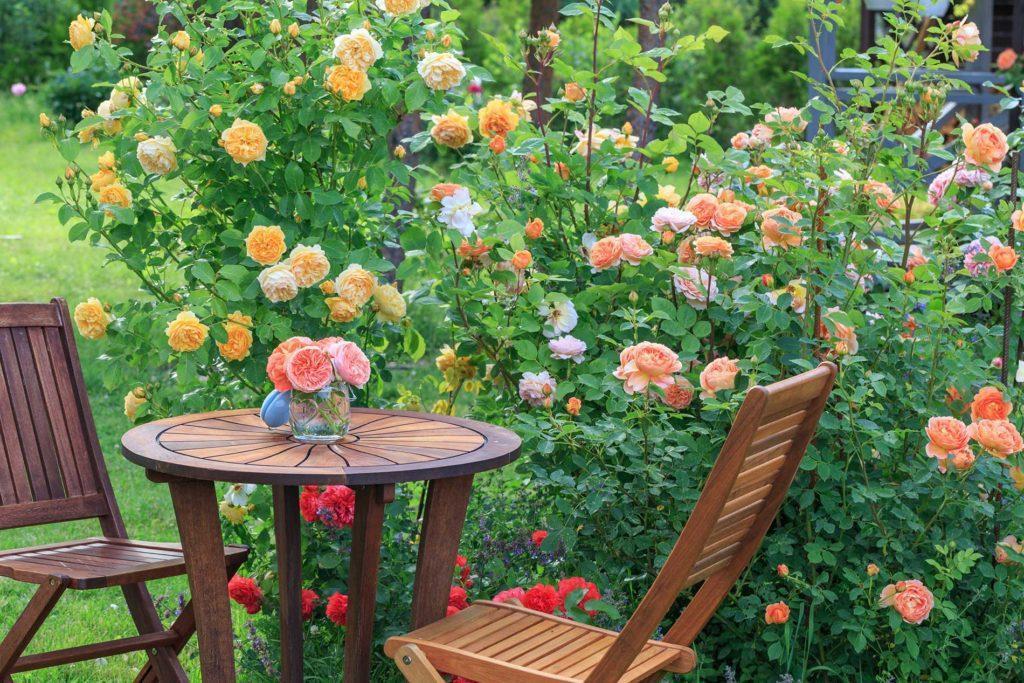 Avoid using pesticides and harsh chemicals that are contributing to the bee population's decline.
We'd Bee Happy To Provide a Quote
If you want to add plants to your yard that will attract natural life and produce a meaningful outcome to our community's eco-system, reach out to our planting experts. We can advise on healthy choices and
building a beautiful garden
that appeals to you and your guests for years to come.
Give us a call
!