Emerald Irrigation & Landscape Construction in Penticton, BC has been sharing tips, ideas and insights about irrigation systems, back yard lighting, pergolas, brick work and other yard maintenance services as well as garden ponds and custom wood structures. We'd like to take a few moments to review some of the topics we've covered on our blog.
Irrigation Systems for Water Conservation: Water conservation is an important issue worldwide. The good news is that modern sprinkler systems are designed to use less water than ever before while still providing the hydration your lawn needs to stay healthy. We discussed different types of irrigation systems such as drip irrigation, overhead sprinklers and soaker hoses. We also discussed how best to maintain your system for maximum efficiency.
Outdoor Lighting for Safety and Beauty: Installing landscape lighting can be a great way to add beauty and safety to your home or business property. We discussed different types of lights available including LED lights which are both energy efficient and long-lasting. We also detailed the importance of installation height and wattage when selecting outdoor lighting fixtures.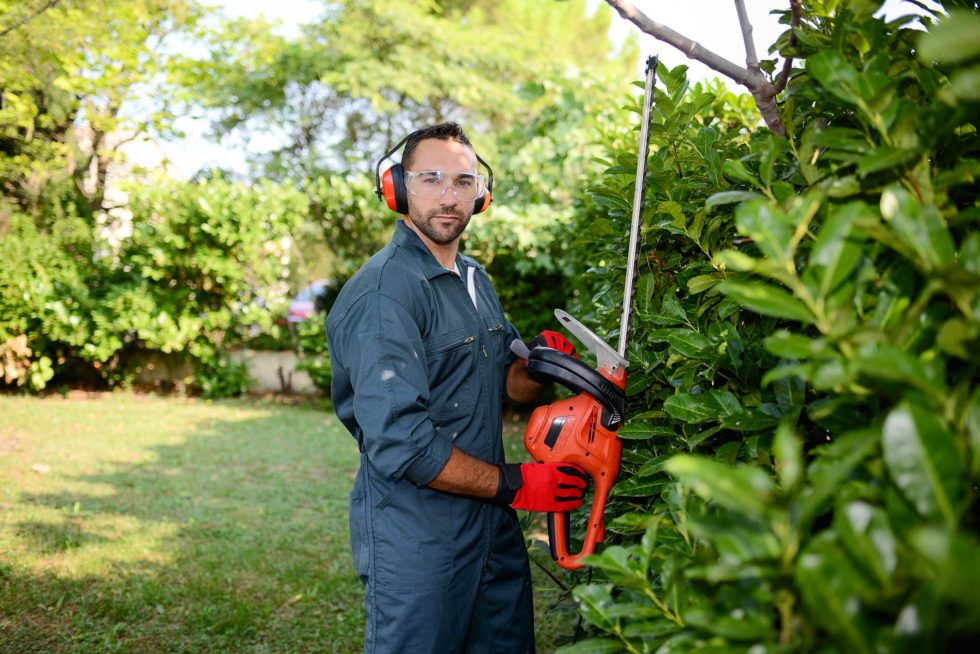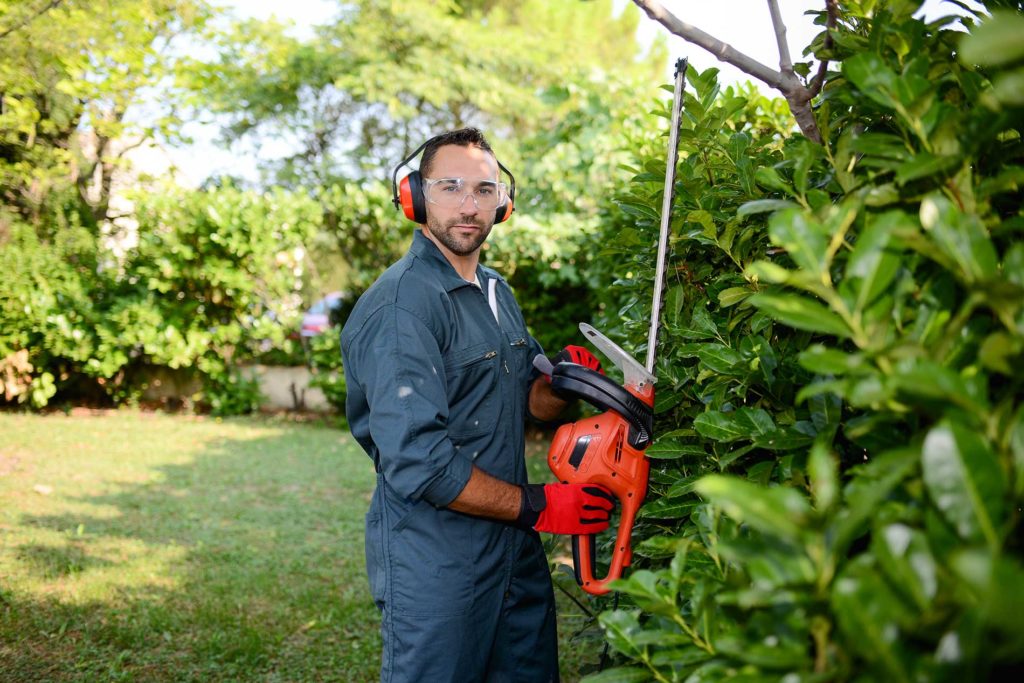 Pergolas Extend the Season: Pergolas provide shade during the summer months allowing you to enjoy outdoor activities even when temperatures soar. In addition, they provide protection from wind or rain which means you can extend your outdoor season no matter what Mother Nature throws at you. We highlighted the benefits of wooden pergolas over metal ones (including cost) as well as how best to maintain them over time.
Brickwork: Brickwork is an excellent choice for feature walls or walkways due its classic appeal, durability and strength. We discuss why brick remains one of the most popular materials for hardscaping projects today and how it can be used in creative ways throughout residential properties.
Fall Yard Maintenance Services: Fall is a great time of year for cleaning up around the house after a busy summer season – but don't forget about those pesky leaves. Raking them up isn't just tedious work – it's also important for preventing disease in your lawn during the winter months. We shared some tips on fall yard maintenance services that can help keep your property looking clean all year round.
At Emerald Irrigation & Landscape Construction we believe in providing our customers with useful information that help make their landscaping dreams come true. Whether you are looking for advice on irrigation systems or tips on maintaining your garden pond, we hope that our blog has given you some insight into making smart decisions that will keep your property beautiful all year round. Don't hesitate to call us if you have any questions about our services – we're here to help. Thank you for joining us on our blog journey.