Have you ever wondered about investing in an irrigation system for your lawn or garden? If you've considered this for your property, you might be put off by the thought of installation. However, the team at Emerald irrigation can advise – and luckily, we can help you install your system without delay!
Step 1 is to invite us to walk around your property to review what needs to be irrigated. Based on the specific species to be watered, and the ideal location for irrigation hoses and sprinkler heads, we can develop a price quote.
Step 2 is to look at where the hoses will enter your house and connected to water lines in the basement. This will also be a consideration when providing a quote. This is where it is particularly important to use experts to do your installation, rather than DIY. Drilling into your foundation will be required and this takes experience. Digging trenches for an irrigation system should only be done by experts who can do this safely and economically.
Step 3 is to review our quote and ask us any questions. We are happy to go through it all!
Step 4 – Should the quote meet with your complete satisfaction, we will check our schedule and provide you with a few dates. At this point, you can check your budget and decide if this is something you can do this fall, or perhaps wait for the spring.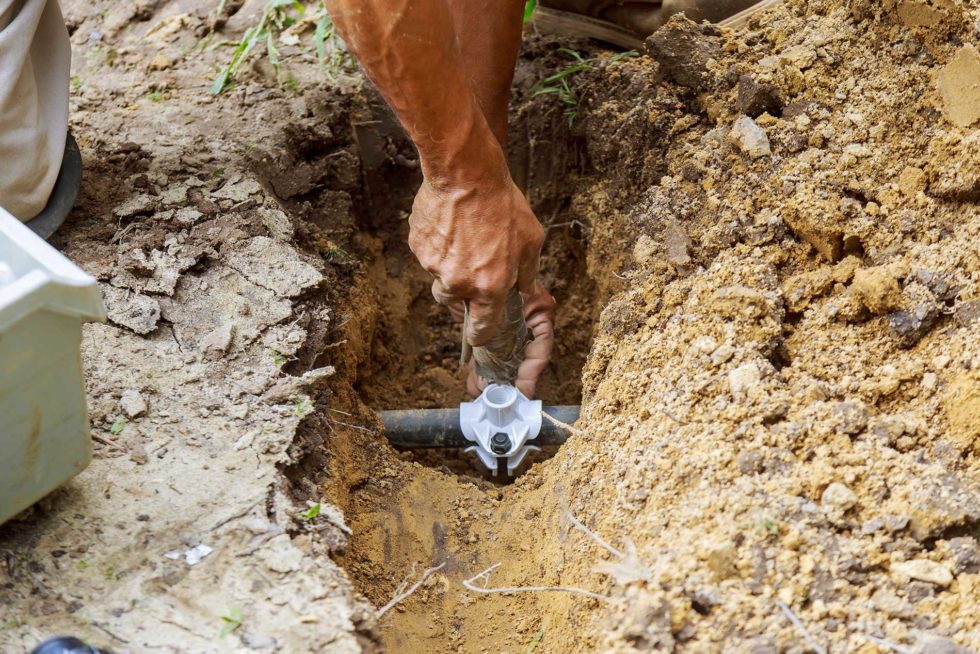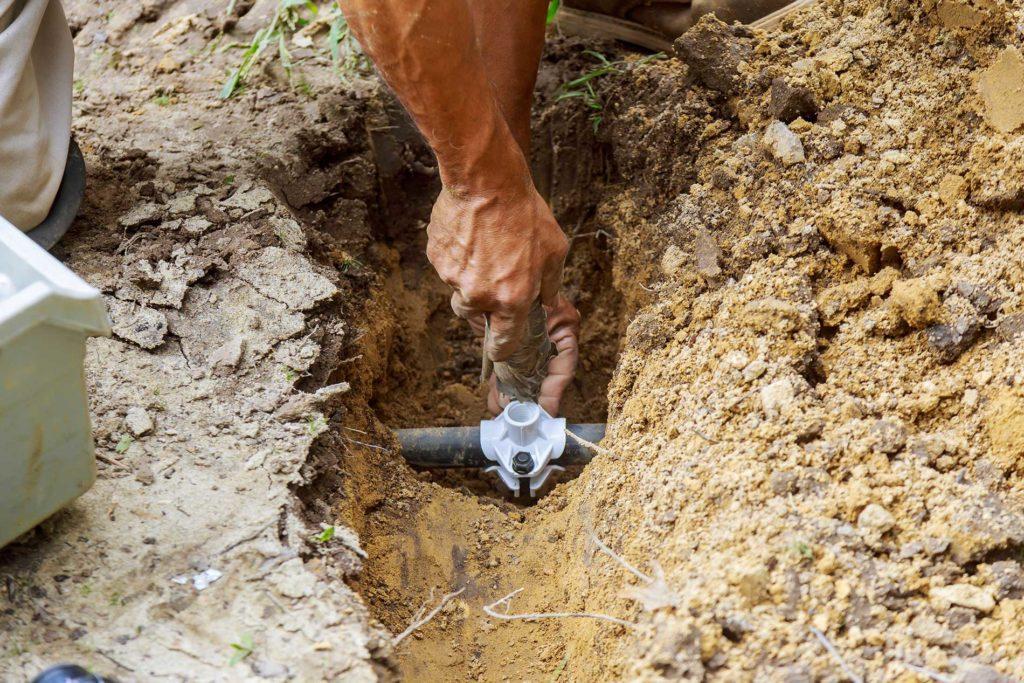 It All Starts with a Call
You will be pleasantly surprised at how economical an irrigation system can be. Don't think you need to do this yourself?
Get in touch
with our team here at Emerald Irrigation and Landscaping. We're just a phone call away to help you find the best solutions for your irrigation needs!